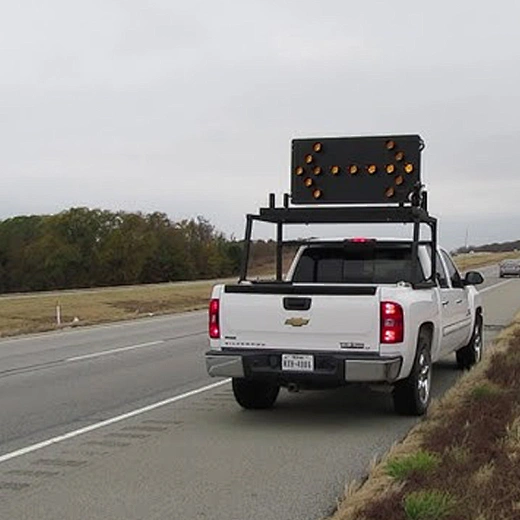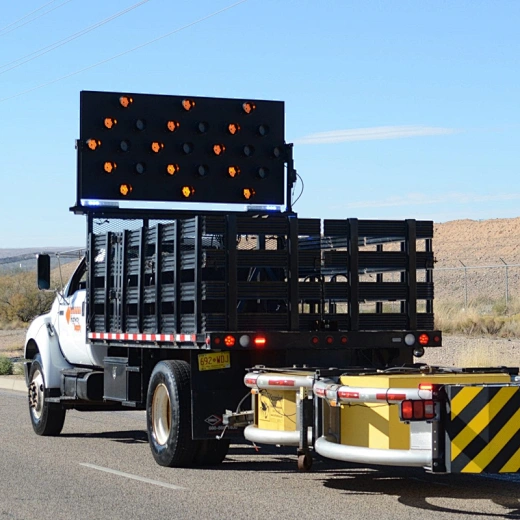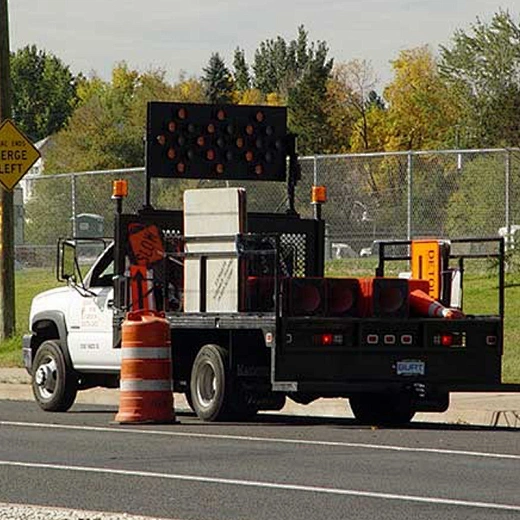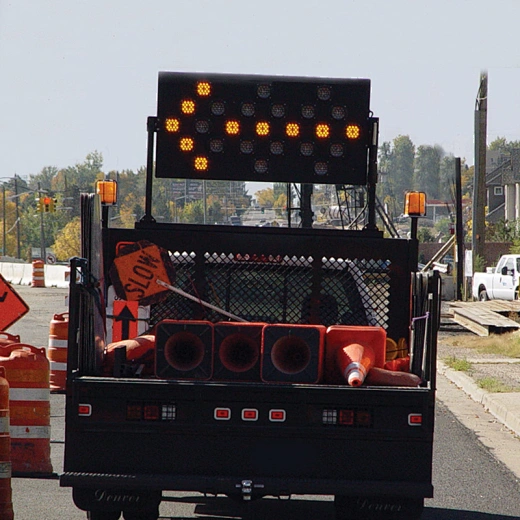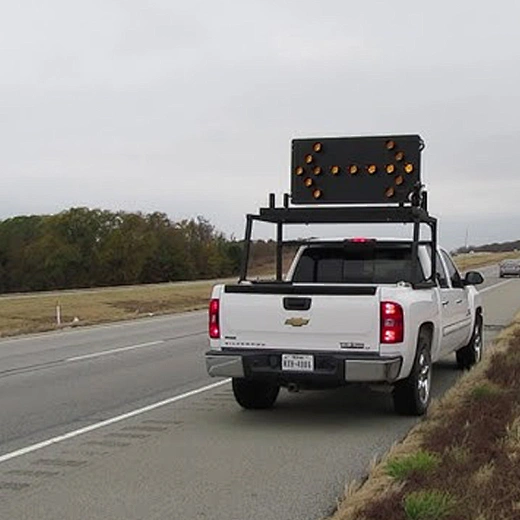 HK-TMAM15
Arrow Board Trailer 15 & 25 Light Models Car folding trailer.
Arrow Boards manufactured by Han Kun meet the design:
requirements of Australia, North America, Europe,Middle East and other countries.
Hankun Folding Arrow Board Trailers features a display panel that pivots up to the vertical position when deployed,and down to the horizontal position for transport.The display is held in place with a single support for ease of use.
Trailer Mount Directional Arrow Board can be used for roadwork as well as construction areas where traffic needs to be diverted.

They provide a safer work area for the workers as well as reducing traffic congestion.

We can offer a wide range of sizes as well as one or two sided displays, ideal for a wide range of applications ranging from long - term lane closures to workplaces,buildings,infrastructure and mining sites with changing traffic management conditions.
DESCRIPTION
HIGH-OUTPUT AMBER LED
Hankun outdoor traffic special screen pixel tube:15,25,30,35 quantity optional,can customized specifications. Unique Hankun export to Australia,America,Europe single yellow high brightness large spacing module,using sillicon wafer,Tianrui chip LED beads.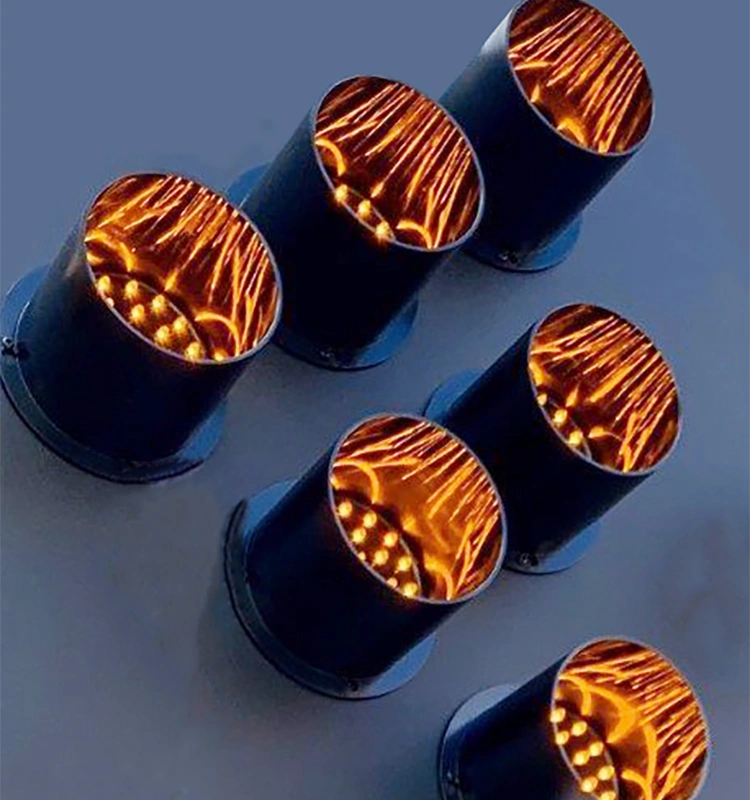 EASY TO OPERATE
Light Sensor (Auto dimming system). Selection of arrow display patterns.Handheld controller, wireless connection.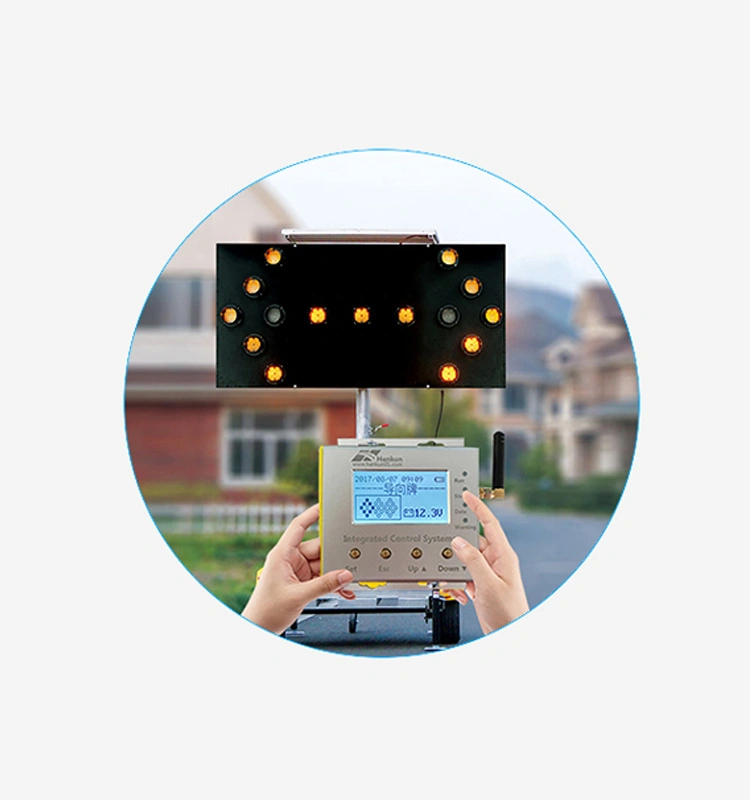 12V/24V ELECTRIC DRIVE
Rack material Galvanised Steel. Motor:Electric Actuator. For 24 Volt application at 12 amp,voltage reducer is required. Safety feature-controller has automatic rasing and lowering sequence when the board is turned on and off. Actuators have built in limit switch for up and down position. Accessories:work lights,beacons added into the same controller,making your installation easy and simple for your traffic controllers to operate.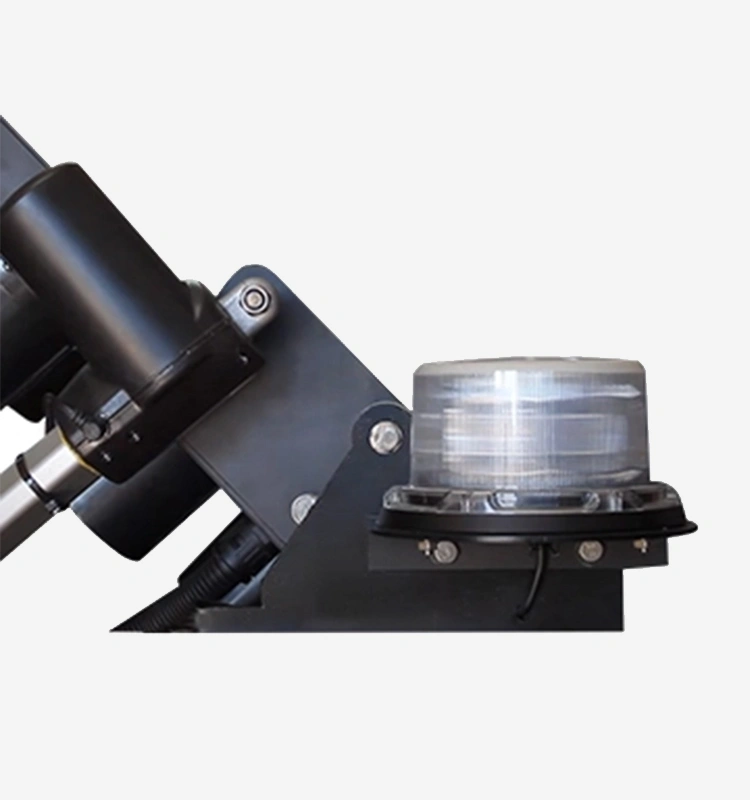 The specifications and folding functions are related to the model you are installing!
We design and produce arrow-oriented signs for you. The advantage is that we can combine our full matrix signs or squares of various specifications. Both specifications can be installed above the operating vehicle cab through an integrated electric tilt frame. These up to 10 arrow forms, all of which can be set by the in-car controller and including APP and the new manual controller, including the drive function of folding 90 degrees!
ACCORDING TOYOUR VEHICLE MODEL ANDPURPOSE,WE GIVE YOUTHE BEST SOLUTION