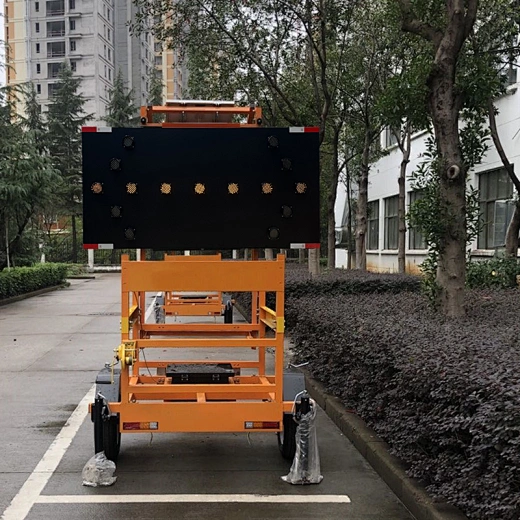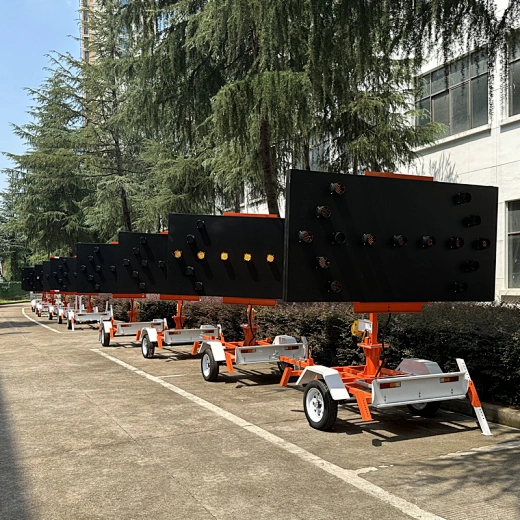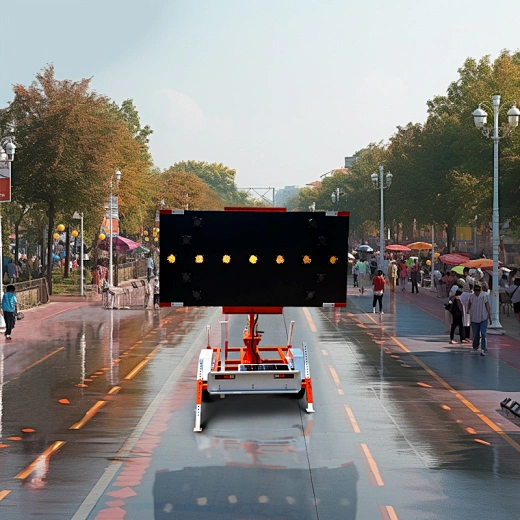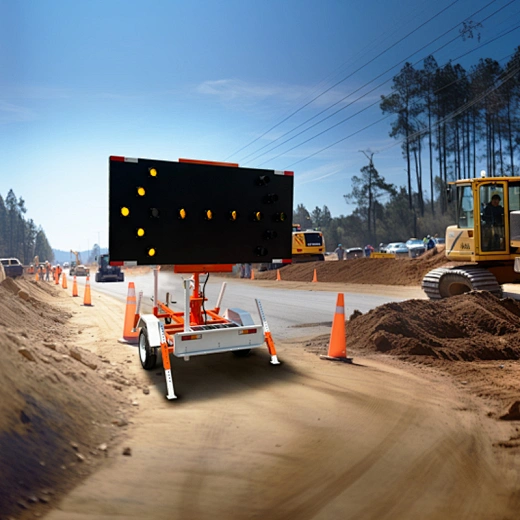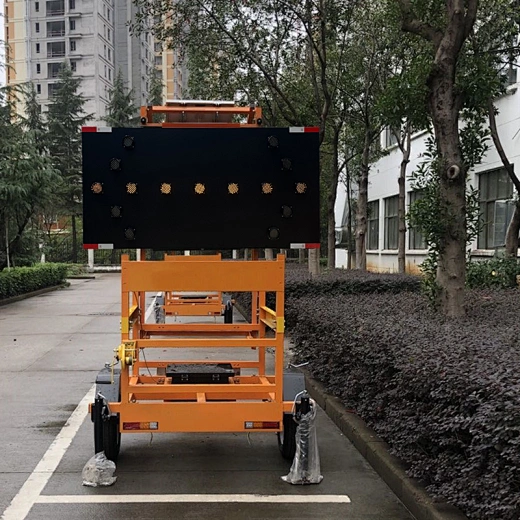 Trailer Mounted Arrow Boards
HK-TMAB-15lamp
Portablearrow boards are the most effective way of directing traffic and people.

The bright of LED lights in portable arrow signs make them stand out easily at a range of distances, plus they offer the user the flexibility to alter directions as needed.

We manufacture a wide range of mobile portable arrow signs, which can meet any situation you need to control.

There are 10 kinds of arrows or control modes:
For example, long-term closed lanes, temporary traffic management situations, road works or traffic management in sports competitions.

Model:HK-ARR/25L specification:2100*1100mm

Our production base is in Yiwu,China


We have produced more than 30,000 units variable information signs for global users and ship them to the cities you want to reach through Ningbo Port, Shanghai Port, Shenzhen Port, and by sea.


You have any purchase

Bidding and other needs or consultations!

Leave us a message or agree to a common time through the web link below ,

To start the video conference!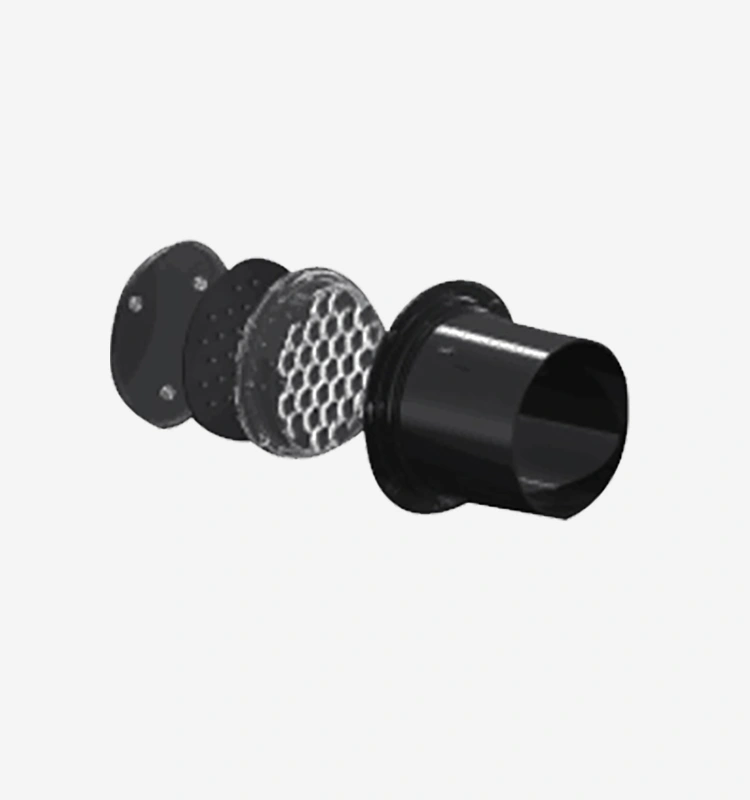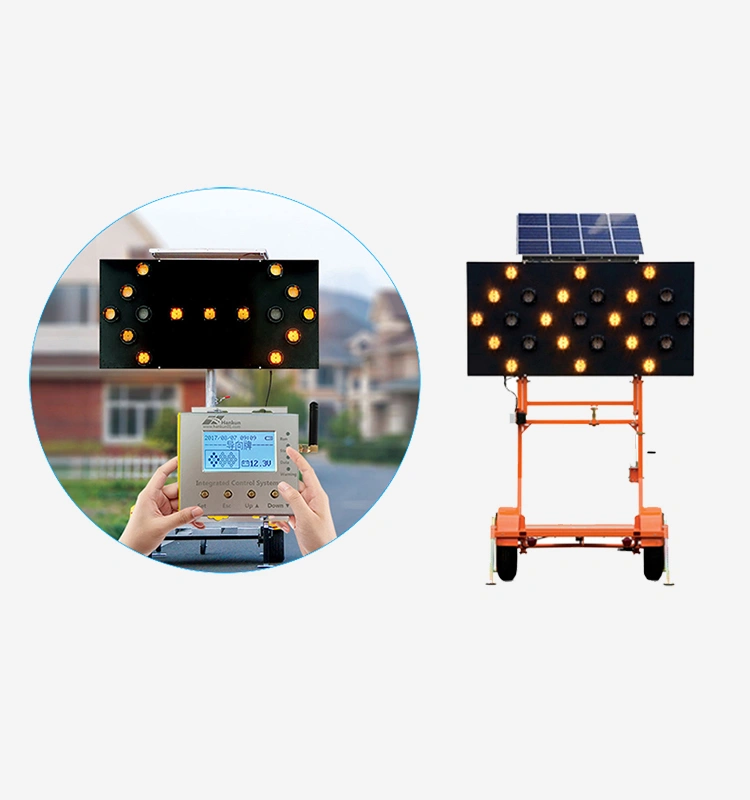 MULTI-LAYER WATERPROOF STRUCTURE
          33 bright amber LED, 12cm diameter lamp tube.
           Light Sensor (Auto dimming system). Selection of arrow display patterns.
           Handheld controller, wireless connection.
We are proud of the quality of materials and workmanship of our arrow boards.

This is attested through superior durability, lower total cost of

ownership and a better return on investment.