Cooperation with Hankun,
you will get a better return on investment!
Whether you are engaged in personal business, rental business, commerce business, etc.
More >

Our philosophy
10 years of production and R&D experience tells Hankun that global urban roads and community traffic safety problems still exist, and the application and cooperation of the latest technologies are still your common goal for us, no matter what kind of business you are engaged
Schedule a video meeting Make conversation more real
LIVE SHOW
Our product
Solar 5-color mobile VMS trailer HK-VMS/37.5
Whether it is used for traffic information release
or commercial advertising.
We always have one to satisfy you!
Five color, full color and Amber.
Rectangular and square LED screens and specifications suitable for various purposes.
Maximum line spacing and characters.
Green solar power is a good way to save costs.
Remote information release and GPS location.
keep track of equipment working conditions.
This is where you can show off .
This will make your company the most competitive.
More >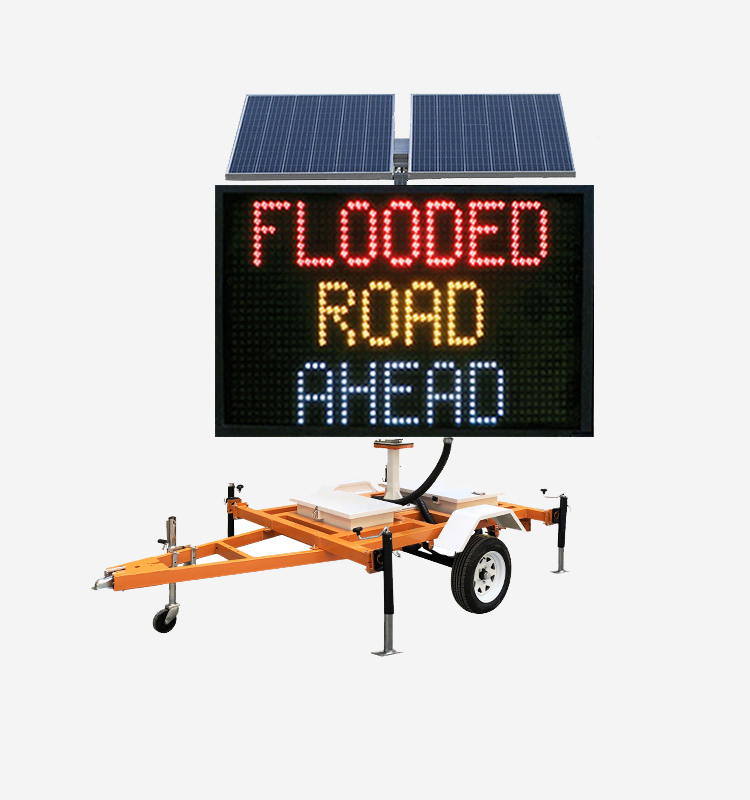 OUR COMPETENCE
Our attitude towards products
Please put forward higher requirements for our products Products are our lifeline. China Hankun Company is committed to product upgrades and cutting-edge technology applications, while following the company's quality control and process management. ...
Technology
Hankun's software and support Hankun provides high-quality and reliable software management solutions that can communicate directly with your products to optimize, monitor and control your assets, thereby bringing value ...
Service
We start from scratch for customers... What factors led you to choose Hankun as your storage partner? We believe that China Hankun We believe that China Hankun Jiaoan Company is saf...
Who We Are
No.28, Dongshan Road, Qingkou Development Zone, Yiwu City, Zhejiang Province
Office address
Germany :Dasia Industrie e. K.,Aufsicht 3, DE-58256 Ennepetal,
Partners and consultation
partners who are working with Hankun