Australis Spotlight on HanKun Electronics Leading VMS Colour Signs for Innovative Traffic Solutions
author: Sam
2023-08-31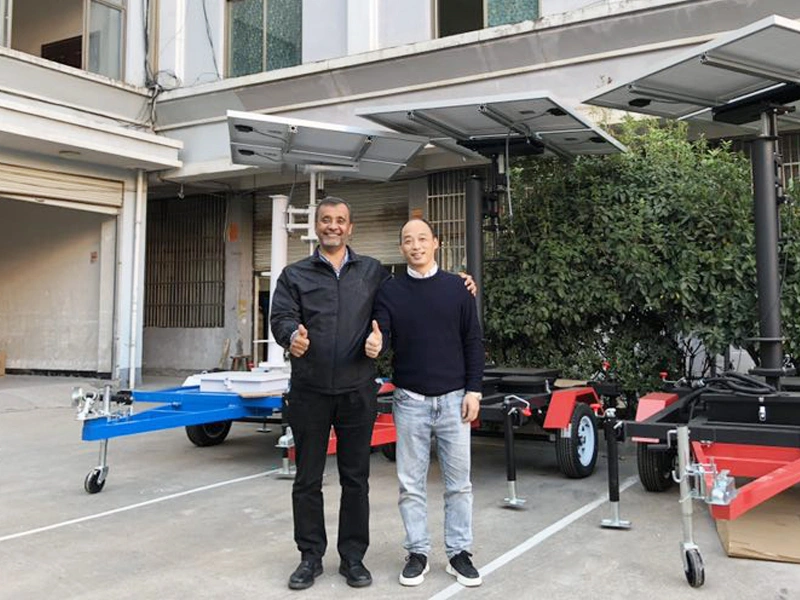 Australis Spotlight on HanKun Electronics Leading VMS Colour Signs for Innovative Traffic Solutions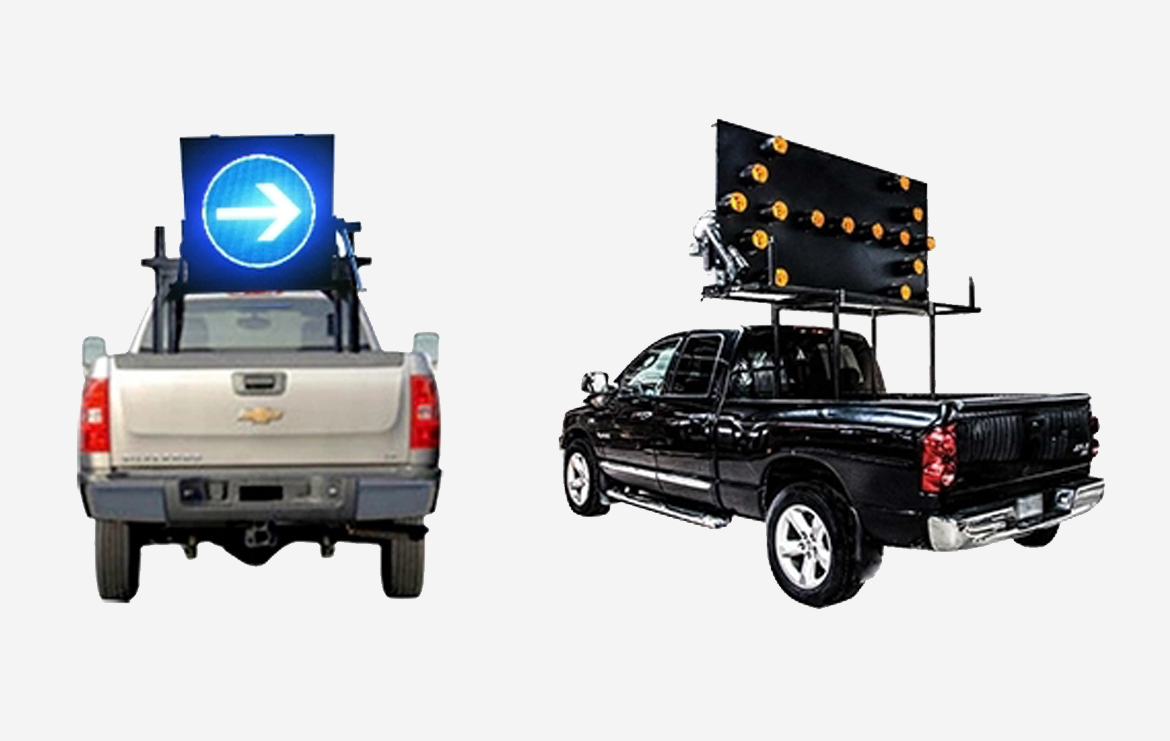 Australia - The field of traffic management in Australia is witnessing a remarkable breakthrough, led by HanKun Electronics. The company is at the forefront of a new trend in Variable Message Signs (VMS) with striking colour displays. A respected Australian client recently visited the company to explore these innovative VMS colour sign solutions, igniting the anticipation for smarter, more efficient traffic management in the Australian market.
The visit of this Australian client marks a significant milestone for HanKun Electronics as they delve into a new era of "VMS Colour Signs". These innovative signs not only deliver crucial traffic information but also captivate with their dynamic and changing colours. Through close collaboration, these VMS signs adapt colours based on road conditions, ensuring real-time display of traffic information.
Variable message signs can be used to display messages to traffic and pedestrians. Also known as VMS boards or message boards, these versatile solutions cater to roadworks, events, traffic control, and business advertising. They are solar powered and battery operated, making them environmentally friendly. Message scheduling is available with remote programming, offering seamless management.
The signs are equipped with padlocks, chains, anti-tamper locks, and satellite tracking, ensuring security against vandalism and theft. Their trailer-mounted design facilitates easy transportation and on-site setup, enhancing flexibility in deployment.
The client's tour delved into the production process and innovative features of the VMS colour signs. Witnessing the charm of these intelligent solutions firsthand, the visitors were not only impressed by the technical aspects but also experienced the revolutionary impact of these signs in practical Australian applications.
This significant client visit reiterates HanKun Electronics' prominence in the Australian market. Their VMS colour sign solutions will continue to drive innovation in traffic management, ensuring a smarter, safer, and more vibrant road experience for the nation.
For more information about HanKun Electronics' VMS colour sign solutions
---