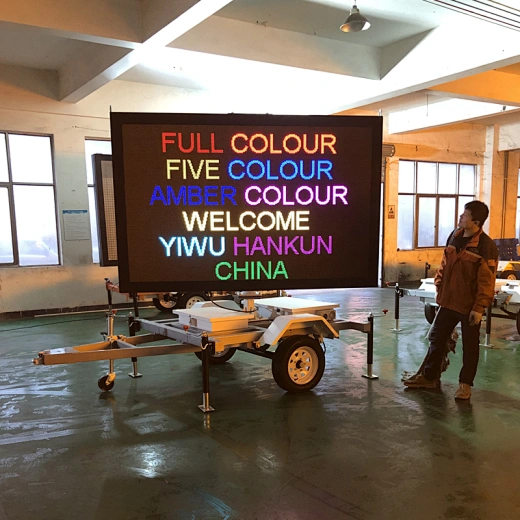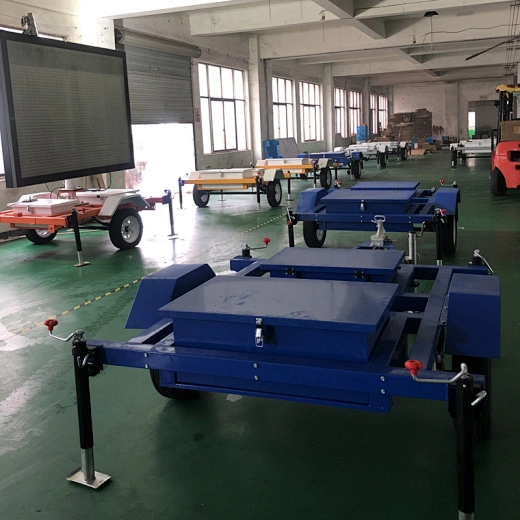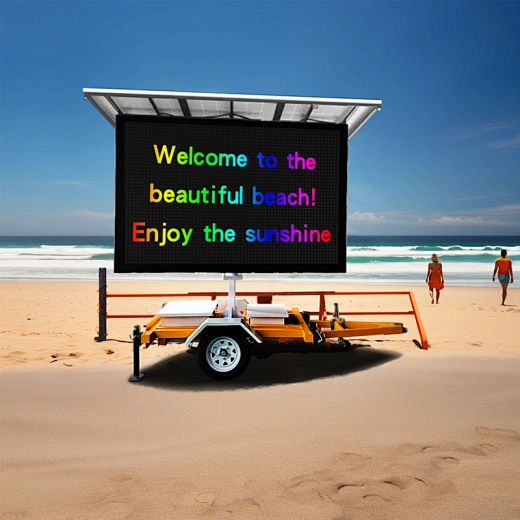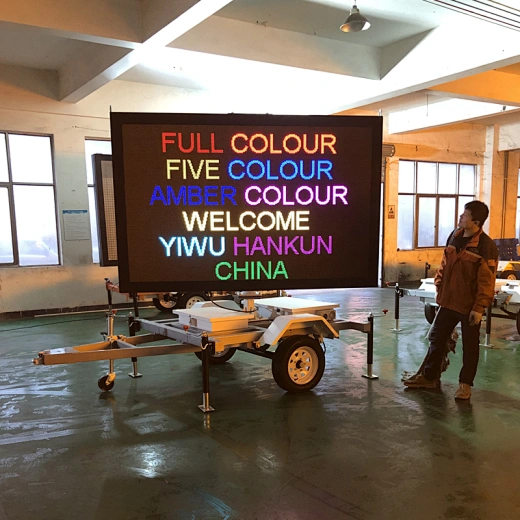 solar Full colour LED sign trailers
HK-VMS/F 20
Mobile LED screen changes the way that you work

You need no more than 15 minutes to prepare your trailer.

Screen unfolding is fast and easy. One person is able to do it in quarter of an hour.

Operator needs to connect the two halves of the screen using the fast locks. All the lifting and rotation is being handled by the trailer's mast.

For your convenience, you can control it using an optional remote controller.

Now you can do in minutes, what once took hours to accomplish.

This is what we are proud of !

Specification: 2400*1180*150MM Rectangle

Model: HK-VMS/F 20

Made with stainless steel hardware
Dulux low glare, matt black power coat
Dual weather seals to case enclosure
Warranty: 48 Months

Want to get 20% discount than peer price, please contact me!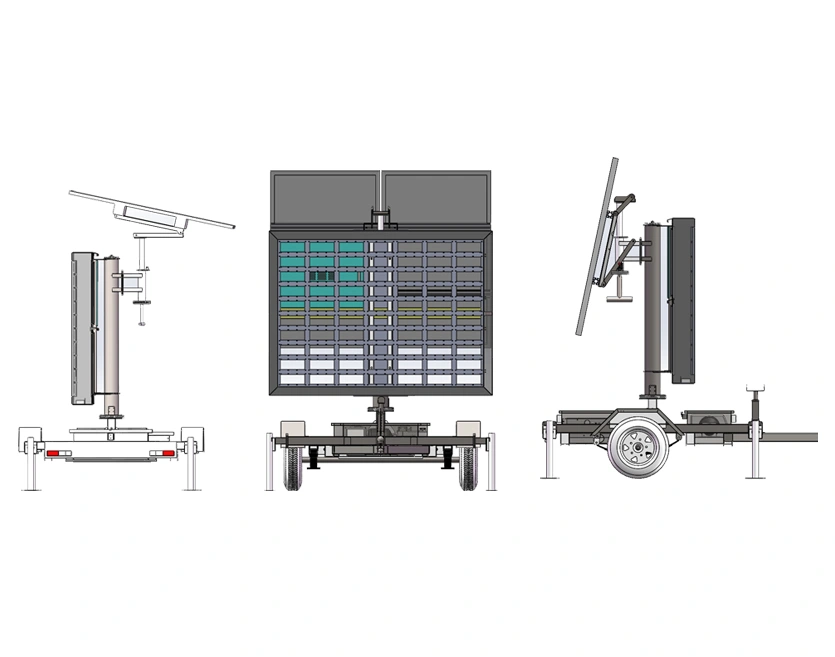 We have been enriching the signage, design & advertising industry VMS for 15 years.

 

Building stronger brands & generating amazing graphics for you.

 

Excellent design can fulfill the great dream of users.

 

The connect between designer and client are very strong.
Because we design and manufacture our own products, you can be certain that we have dedicated ourselves completely to perfecting each item down to the tiniest detail.