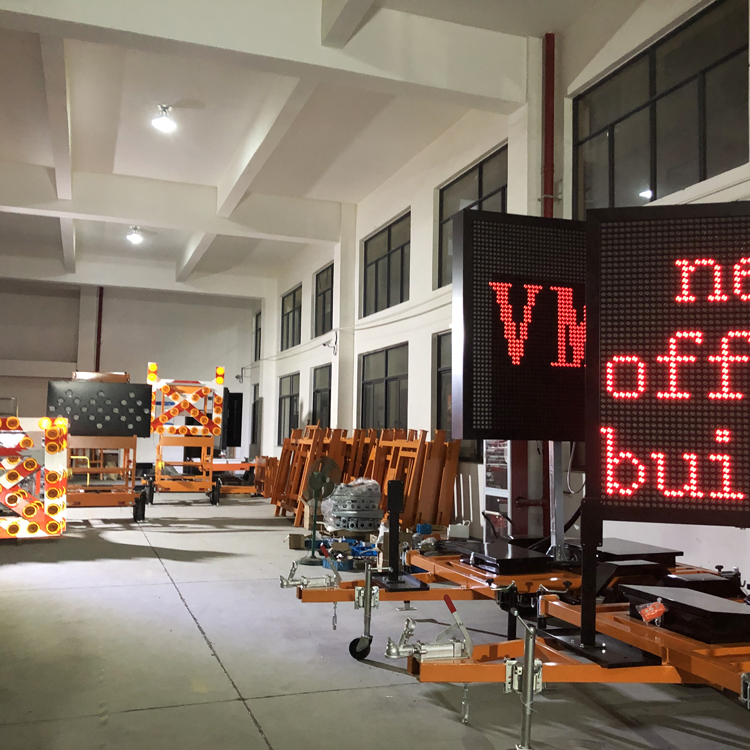 VMS and traffic arrow signs
The perfect match of VMS and traffic arrow signs Uzbekistan ADG company ordered 20 VMS and mobile solar arrow guidance signs to us! In 15 working days from order to delivery, as a necessary equipment for a ...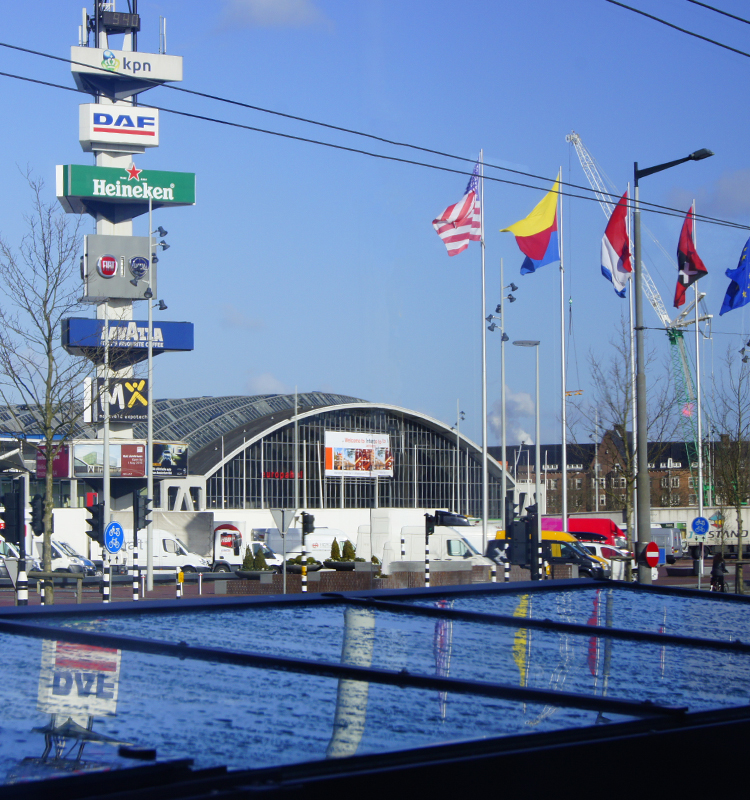 China Hankun participated in Amsterdam Intertraffic in previous years
2010 Intertraffic Amsterdam Amsterdam Intertraffic is the preferred platform for gatherings of professionals from all over the world. It is a biennial must-attend event to keep up with the development of infrastructure, security, parking, smart mobi...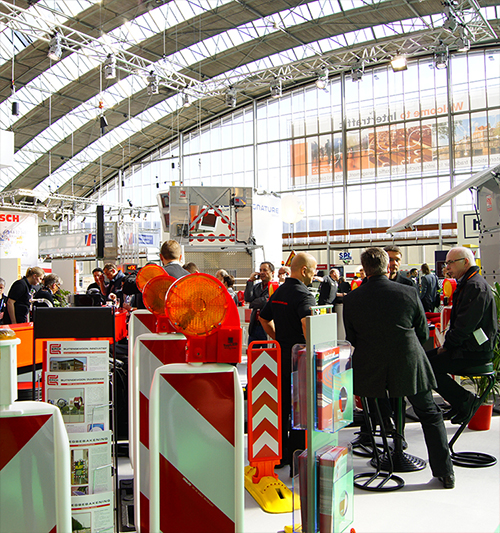 Han Kun New Portable Folding Display New On-Line
After several months of research and development commissioning, Han Kun new portable folding display new on the line. This portable folding traffic information display is mainly used for temporary warning of road, lane change guide, speed limit is simple, easy to carry, ...