VMS and traffic arrow signs
2020-10-09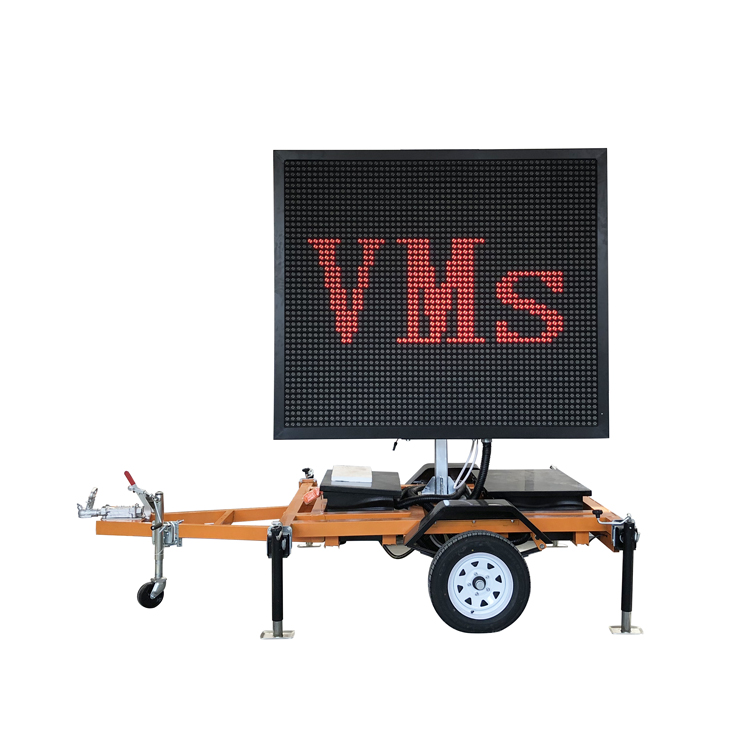 Uzbekistan ADG company ordered 20 VMS and mobile solar arrow guidance signs to us!
In 15 working days from order to delivery, as a necessary equipment for a highway construction unit, the VMS traffic information board informs recent traffic information. During the period, it is perfectly matched with the arrow guidance to promote the correct direction of traffic flow during the construction period. The driver is within 1 km. It can be seen under the circumstances that the car needs attention!
We continue to output customized construction and application scenarios for customers, including the installation and operation of the equipment!