Radar Speed Display Signs
Radar Speed Display Signs
Radar speed signs are designed to slow cars down, to make streets safer for everyone.
The signs help to make drivers aware that they are traveling above the speed limit. Speed signs have been proven to be effective, particularly with today s highly visual, often distracted drivers. Our goal is for drivers to reduce their speed once they realize they are traveling too fast.
These signs can be used as a single device or in conjunction with other speed control devices such as speed bumps or speed humps. Also known as speed display signs, driver feedback signs, and your speed signs, radar signs operate on the feedback loop theory:
when people are presented with information about their performance, they tend to notice and improve.
Please note that you don't have to worry about the journey too far, I will customize it for you and ship it to any city quickly through the China Yiwu Logistics Center! Don't worry about our quality, many of our products will help you solve it through online videos! It is worth us The engineer from here comes in person!
Model: HK-RAD/2-3
Our webpage expression must not be clear enough, please contact

Hi,I am a sales and technical engineer of China Hankun Technology Company, my name is Nancy LI.
20 years of import and export business experience, 10 years of technical work in the industry
Whether you are purchasing for your own use, or for any commercial wholesale trade and leasing,cooperate with us, you will definitely get a better return on investment !We know how to make your procurement and VMS configuration more cost-effective, saving you a lot of time and economic costs.
We respect the profit you need for every investment!
Safe traffic speed warning options and brief

Application and sketch

Data reports and documents
Offer your community the best while saving the most!
We believe that effective traffic calming solutions should be accessible to all communities, and that communities with small budgets shouldn't have to sacrifice high quality. With this standard we have set for ourselves, we continually work at ameliorating our products to maintain our stature as a global leader in effective and affordable radar speed signs and traffic calming innovations. Our goal is simple and never changing: To continue to provide the best products at the best price.
AC:110V-240V, battery or solar power

Lightweight design and 2-digit 3-digit speed value display

Normal warning display or Traffic data and reports

Choice of logo specifications and patterns

Through the IoT cloud platform remote access

3 colors display different speed values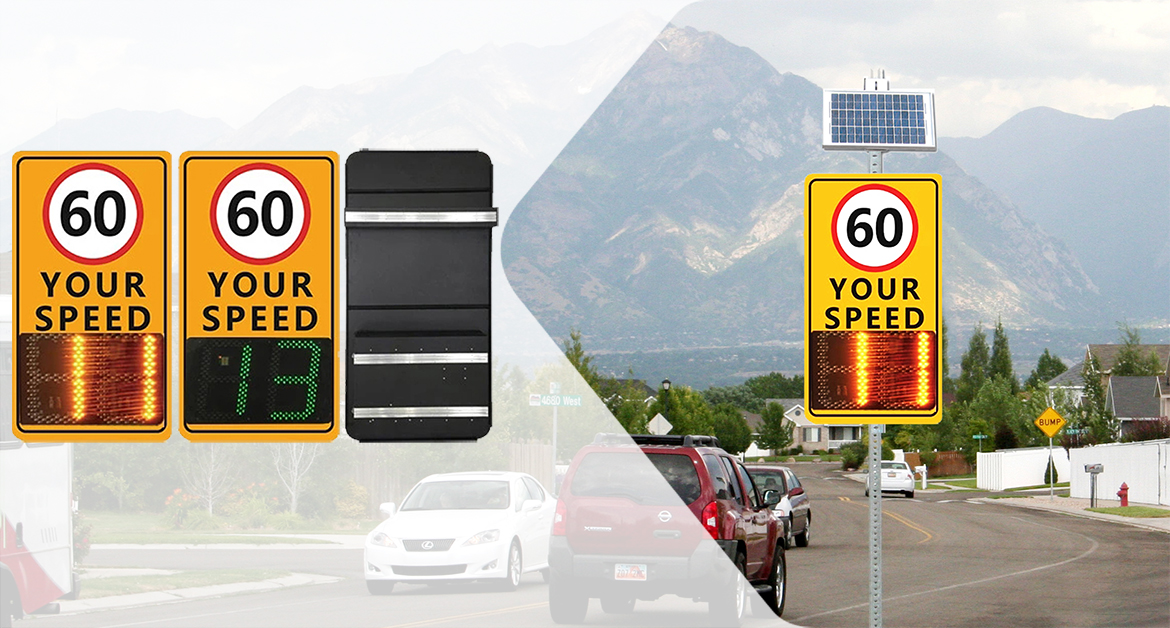 The sign pattern and display can be more
Schools、communities、corners...
We are dedicated to providing communities with the most effective and affordable traffic calming solutions.
This is the site provided by Spanish customers

At the US Eastern Airport

The entrance of a school in Canada
China Hankun, "visual warning"-make our traffic safer!
We work together
We promise with high quality and better price

Traffic data and report format
Time and date and traffic volume
Looking forward to your supply of high-quality radar speed measurement signs for your country and community