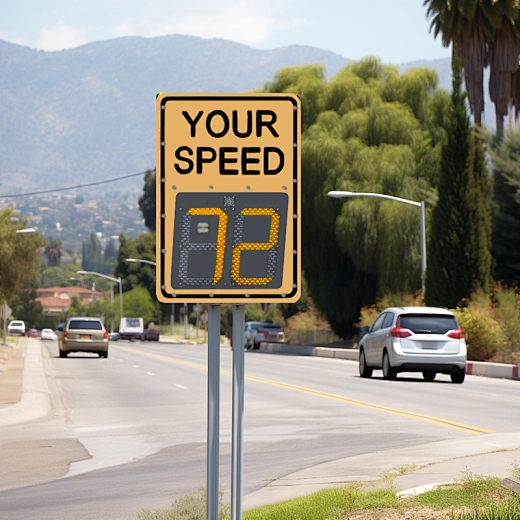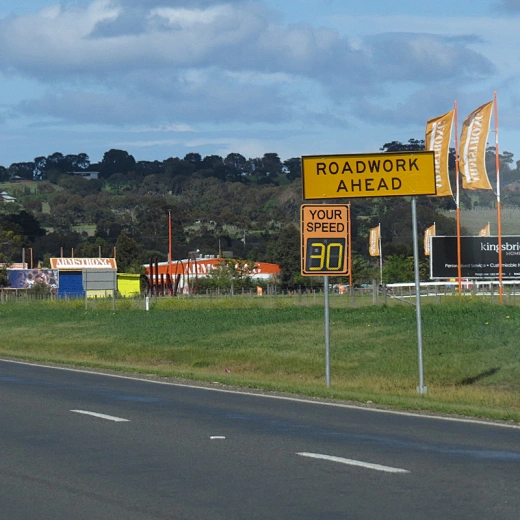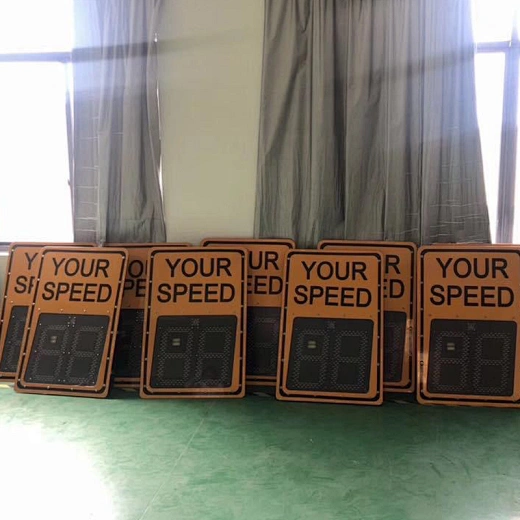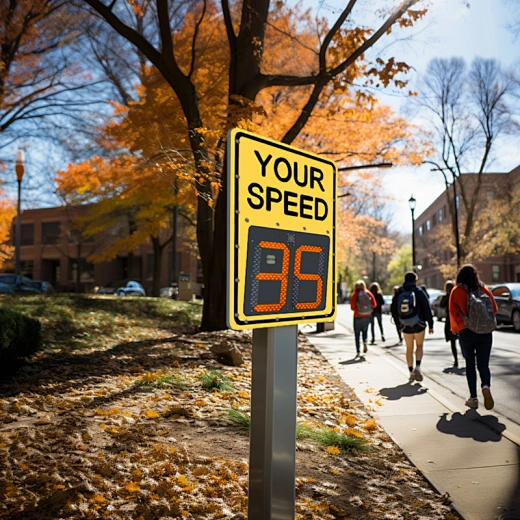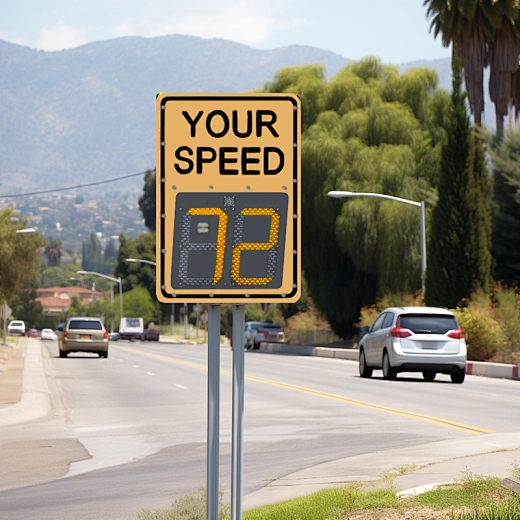 Shield Radar Speed Displays Boards
HK-RDS/2B
Radar speed signs are designed to slow cars down, to make streets safer for everyone.

The signs help to make drivers aware that they are traveling above the speed limit. Speed signs have been proven to be effective, particularly with today s highly visual, often distracted drivers. Our goal is for drivers to reduce their speed once they realize they are traveling too fast.

These signs can be used as a single device or in conjunction with other speed control devices such as speed bumps or speed humps. Also known as speed display signs, driver feedback signs, and your speed signs, radar signs operate on the feedback loop theory:

when people are presented with information about their performance, they tend to notice and improve.

Please note that you don't have to worry about the journey too far, I will customize it for you and ship it to any city quickly through the China Yiwu Logistics Center! Don't worry about our quality, many of our products will help you solve it through online videos! It is worth us The engineer from here comes in person!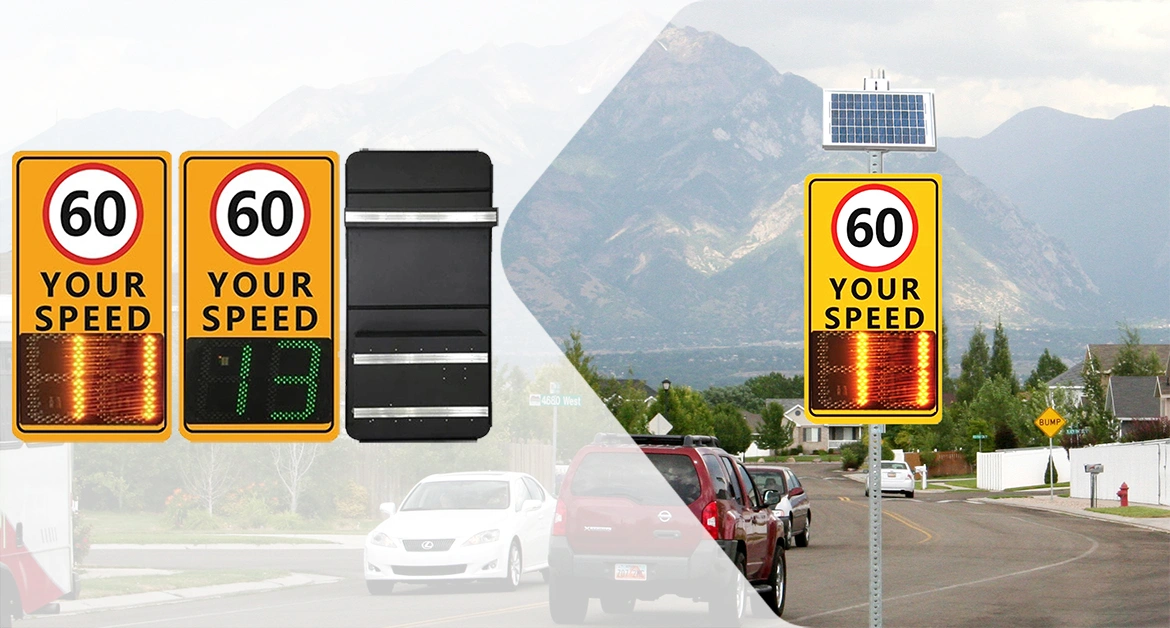 THE SIGN PATTERN AND DISPLAY CAN BE MORE
Schools、Communities、Corners...
We are dedicated to providing communities with the most effective and affordable traffic calming solutions.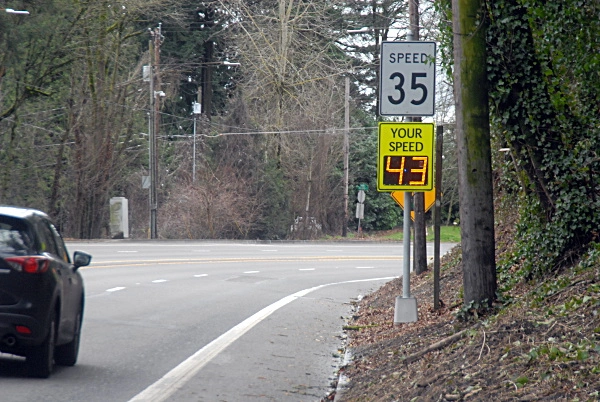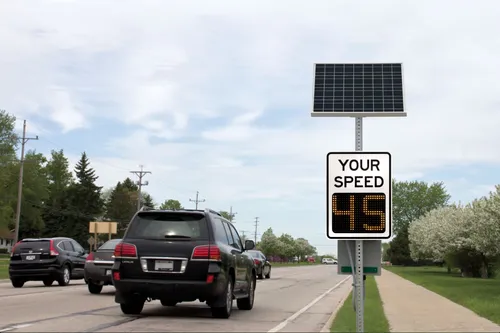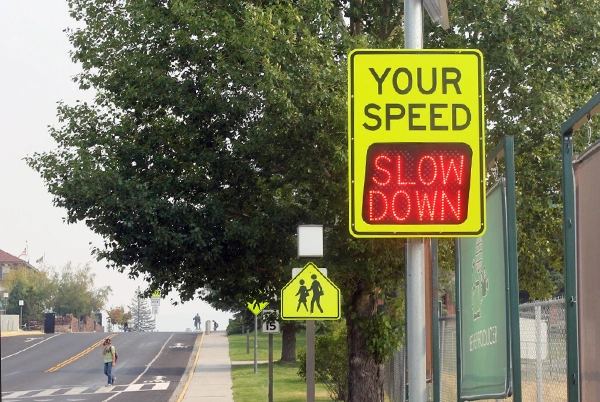 Curve warning slow down                                                        Highway speeding warning                                                            Through the school gate
China Hankun,"visual warning"-make our traffic safer!
We work together
We promise with high quality and better price