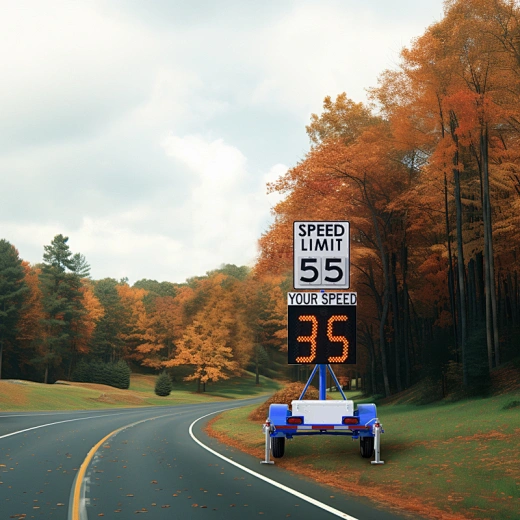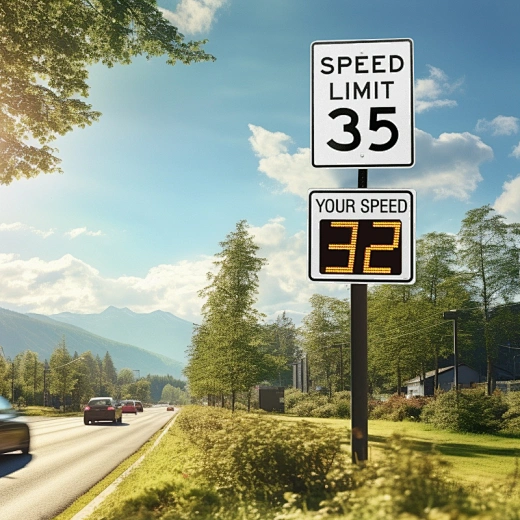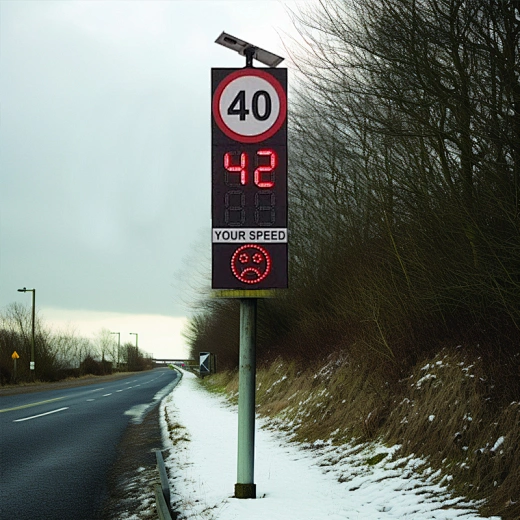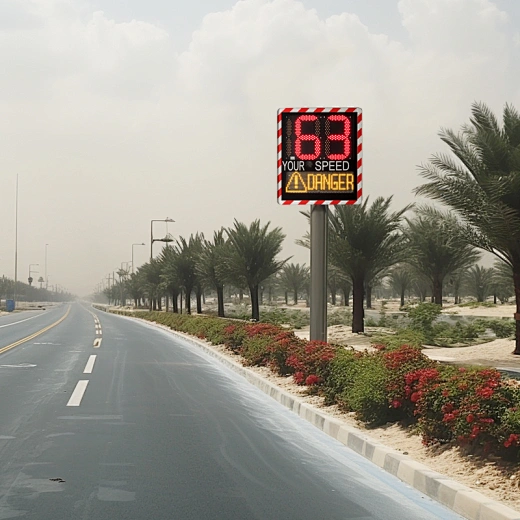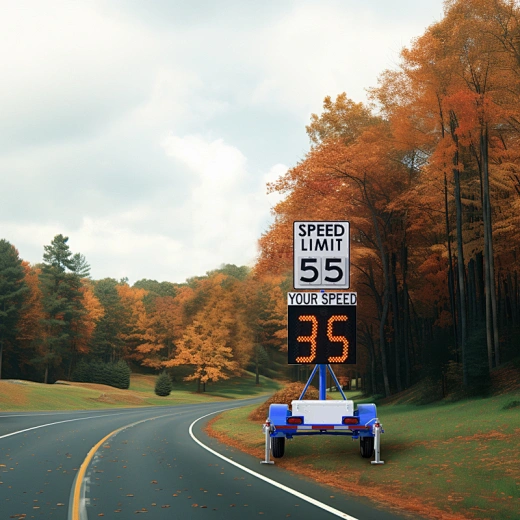 HK-RDS/T
The HANKUN-12 Speed Radar Trailer was designed for smaller residential streets, universities, and corporate campus type applications where speeding is a problem. While this radar speed trailer may be light in weight, it is built to the same tough industrial standards as its bigger brothers. Conveniently towed with a passenger vehicle or even a golf cart, the trailer can be easily repositioned throughout a community's streets for maximum effectiveness.

This trailer mounted speed detector radar is accurate within one mile per hour, and easily read at a glance. The 12" high, full matrix LED characters can be seen from 750 feet to alert the driver of their speed. And optional violator alerts make your point clear to all.
Radar speed signs are usually installed in areas where speeding is a concern or where vehicles come in close proximity to pedestrians such as school zones, construction zones, residential areas, and college campuses. In some instances, these signs are used to gather information to see if additional traffic control measures are needed.
With HANKUN radar signs, you can change the way that motorists drive on your streets. With intuitive features such as flashing digits and integrated strobe lights to warn speeders, easy-to-program sign options, and built-in traffic data collection.