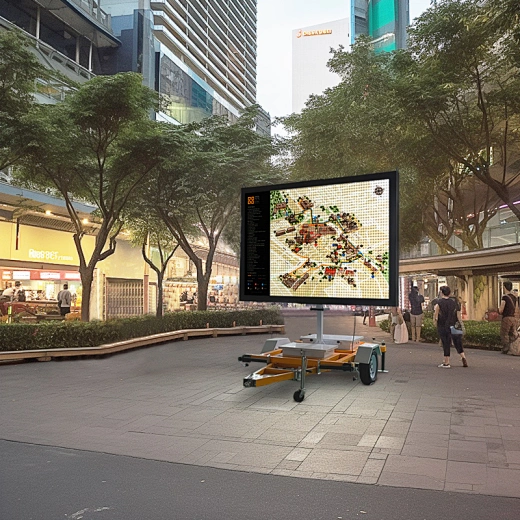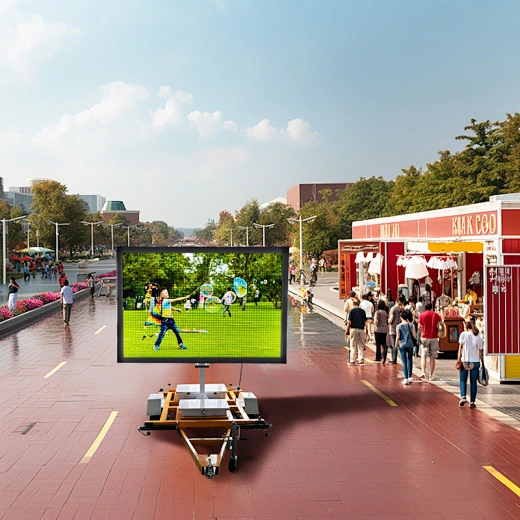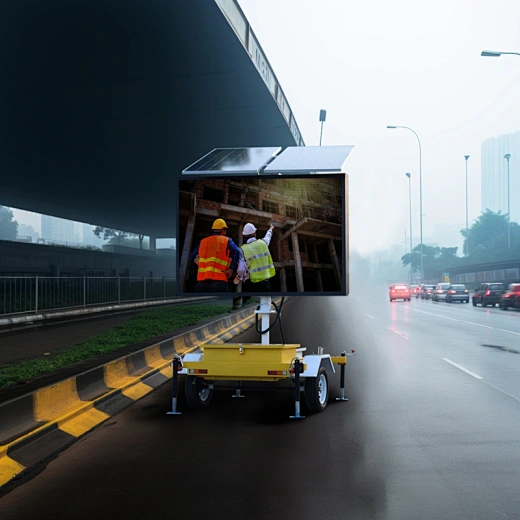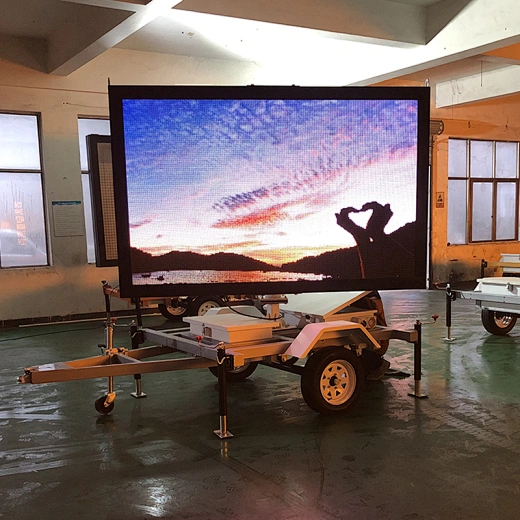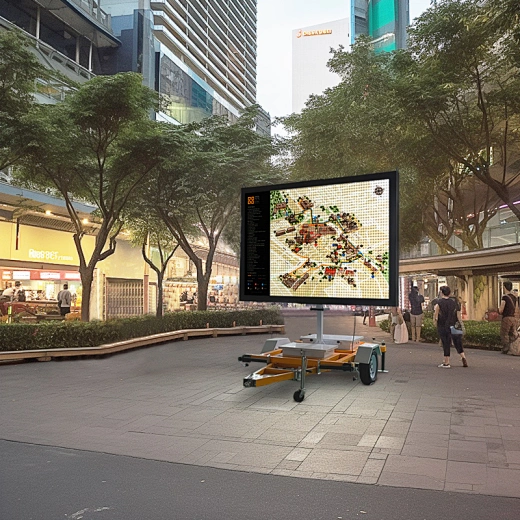 Full color mobile Solar Video Message Sign
HK-VMS/FULL-10
Portable video board
This is a very interesting VMS. You can use it to broadcast text and graphic advertisements and promotional messages, or you can use it as a video display during sports games.

Our video display board size is 3 x 2m, or more compact specifications to design for you.

When you own a VMS produced by Han Kun, you can fully promote your business, for example, if you are running a cafe and restaurant, you can make people view your advertisement or video from a few hundred meters away and attract it to your location.

The advantage is that the least cost of marketing expenditure is better rewarded.

Our video graphics board or full-color LED board is the latest technology, you can use solar energy around the clock, you can also choose AC power as a supplement, when you take a break or holiday, you can use it to hire and increase additional income

Model: HK-VMS/FULL-10

Pitch pixels for different scene uses: P10 P16 P20 P25


You have any purchase

Bidding and other needs or consultations!

Leave us a message or agree to a common time through the web link below ,

To start the video conference!
TRAILER ACCESSORIES USING GLOBAL STANDARDS
Good Accessories, 3 Years Warranty!
More than 10 years of manufacturing, more than 10,000 VMS are working in the world, Australia, North America, European Union, Middle East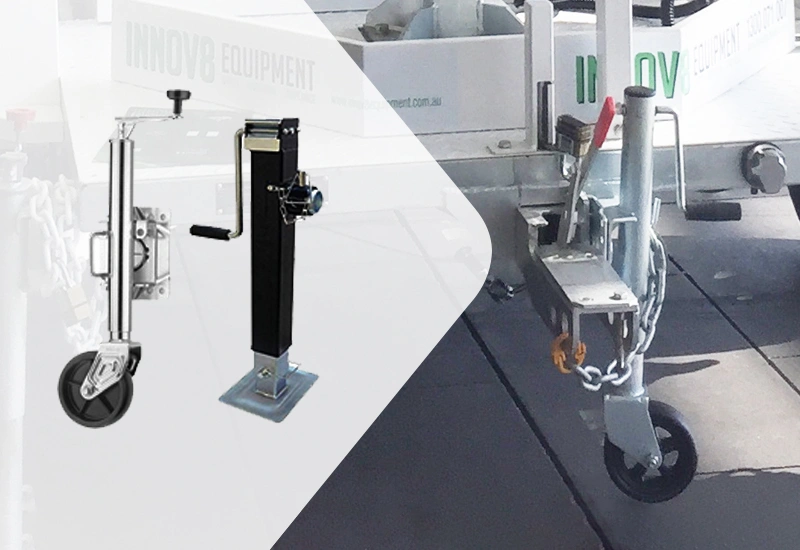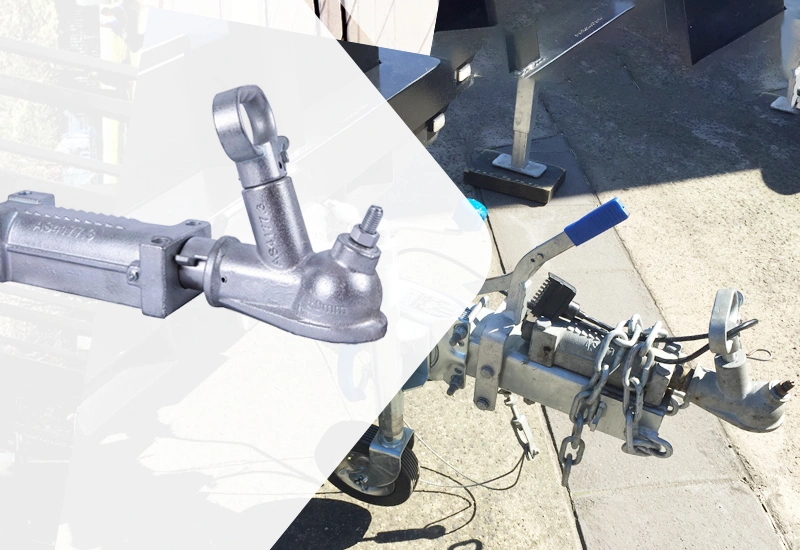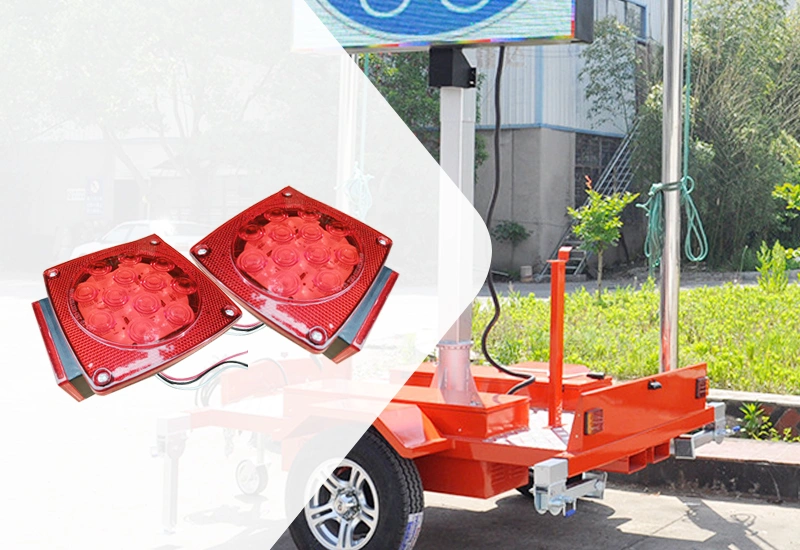 TRAILER JACK                                                CONNECTOR TRAILER JOINT                                          THE LED TRAILER LIGHT 
1.The sliding message attracted 7 times the attention.
2.Allows you to schedule different messages throughout the day.
3.Advertise products and services while broadcasting other important information about your business.
4.The sign is removable, so it can be placed where it will bring you the most benefit.
5.Smart telescopic rods take up less space
6.360 degree rotation, moving signs follow traffic
7.Solar powered, working all day and night_no electricity needed
8.The trailer specifications we manufacture and comply with the regulations and certifications of various countries,
9.Suitable for a variety of purposes of rectangular LED display and different pixel pitch.
10.When you have difficulty choosing, please tell me the purpose of your VMS!