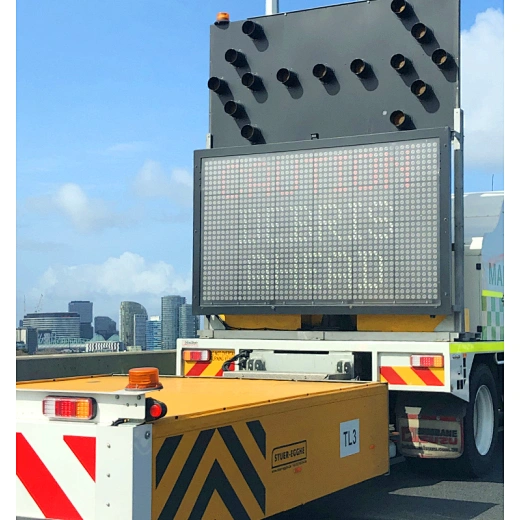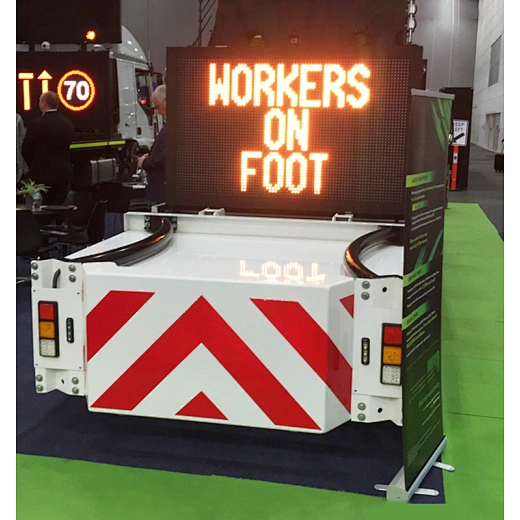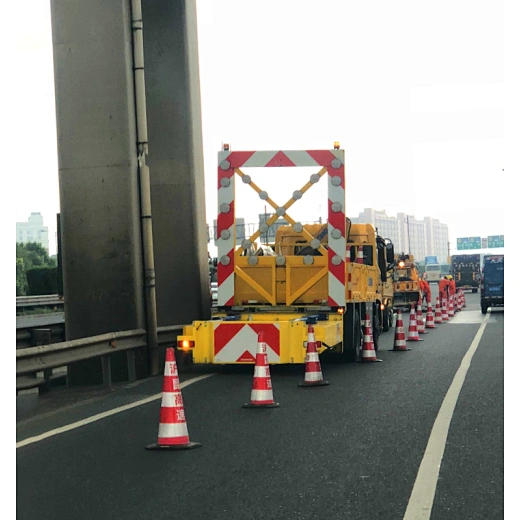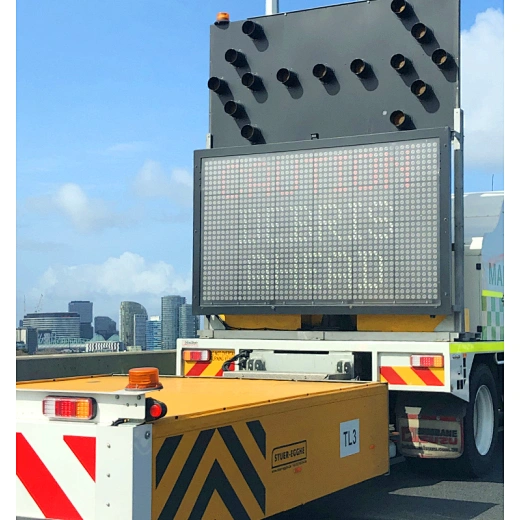 Combined Vehicle Roof Mounted VMS or Arrow Board
HK-VAS/A
HK-VAS/A product is widely used:

road repair team, snow removal team, road sweeping team, pothole repair, anti-collision pad truck

There are also many installed on road construction vehicles or police vehicles, and are fixed on the roof with support frames combined with arrow signs.
Wireless control with 5G/3G/4G modem
Automatic/manual dimming control
Handheld controller with touch screen
Due to the large storage capacity, more than 300 images can be stored on the VMS and handheld controller
Send display content directly to VMS or handheld controller via computer.
With a linear actuator, the VMS can be raised or folded to a 90° angle.

Pixel Pitch:10mm, 16mm, 20mm,25mm.

Colour: Single color/bi-color /full color are available.

Resolution: Customized

Screen Size: Customized

Viewing Distance: 50m-1000m

Viewing Angle: 25°/ 25°(DIP), B4/B6 (SMD)

Input Voltage: 12VDC(24VDC is available)

Mechanical Protection: IP56

Working Temperature: -25℃ to + 60℃
 Introduction
VMS board:High-output amber LEDs are highly legible.
LED colour of VMS board: Amber, red, green, white.
Arrow board: Choose 15 lamps (2 rear lamps) with 4 or 9 arrow display modes or 25 lamps with 12 arrow display modes.
Can be truck battery powered or solar powered.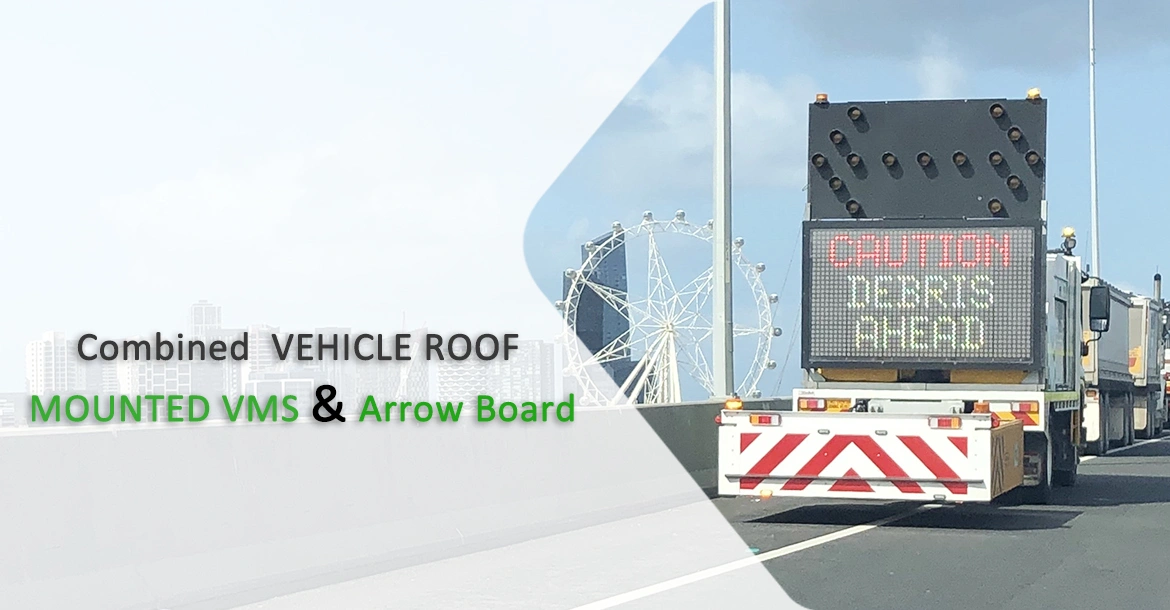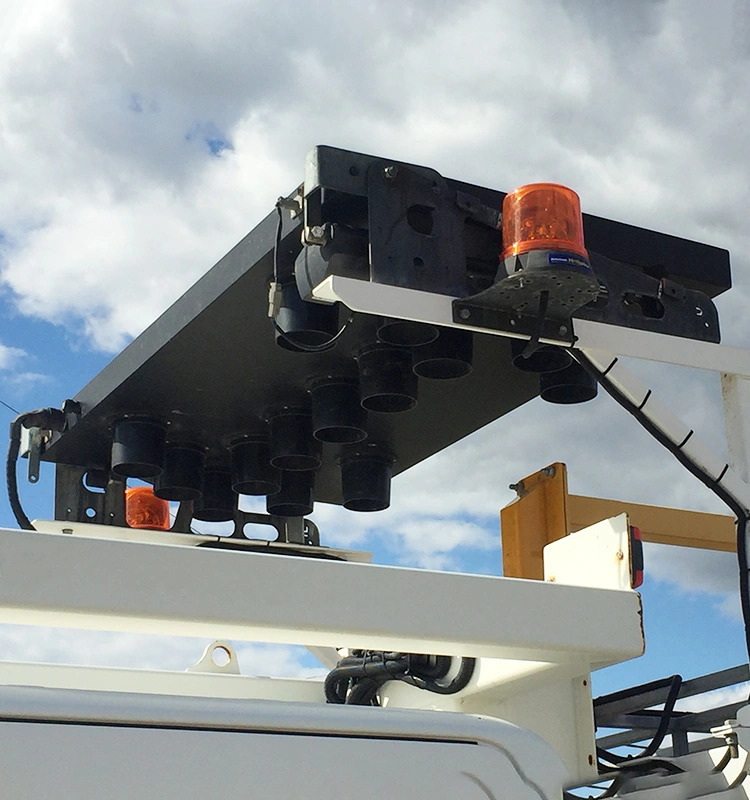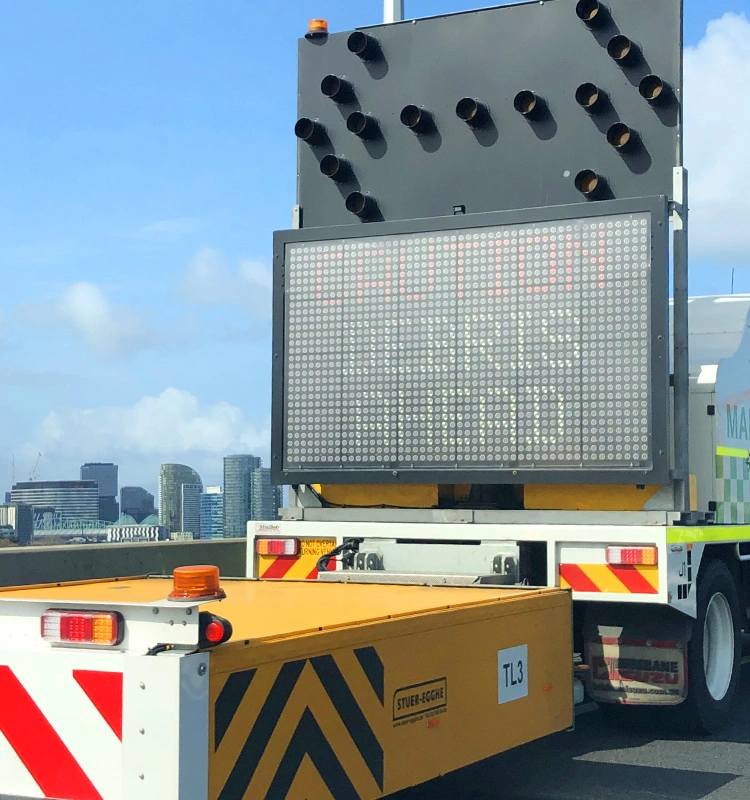 Discuss your exact requirements with us and we will develop and innovative, safe and compliant solution to suit your needs. Our Arrow Boards offer high visibility and low power consumption for easy communication with road users about changes in road information. The Equipment Mounted Arrow Boards can be completed on any vehicles with varying installation options depending on the vehicle dimensions and set up. 
Han Kun has more than 10 years of experience production  and feedback from thousands of customers around the world tell us that we need in-depth communication on the purpose to have a better solution and deliver it!