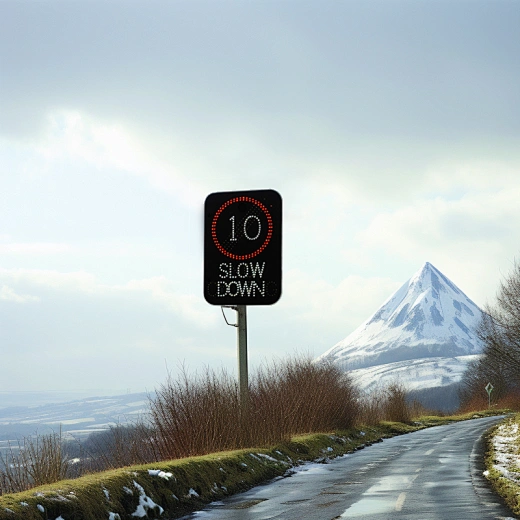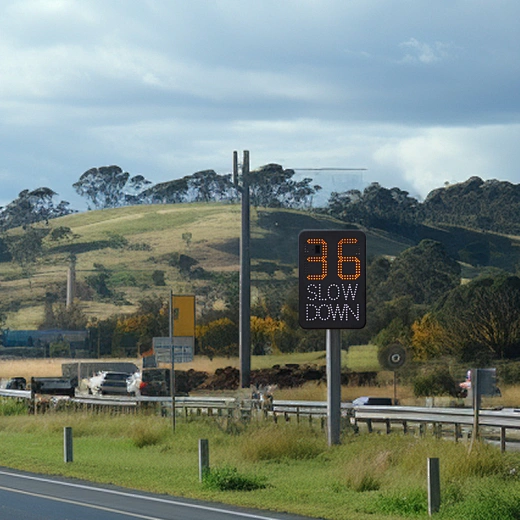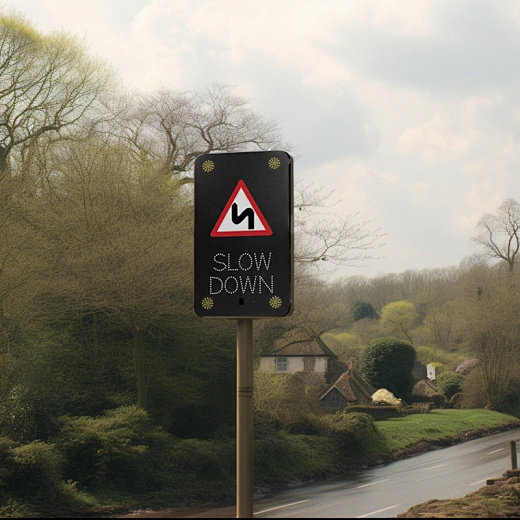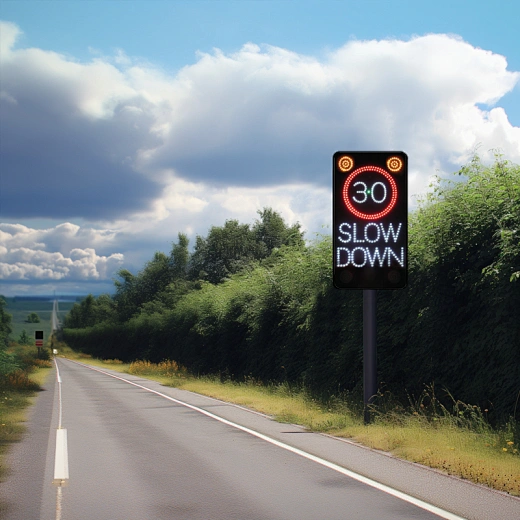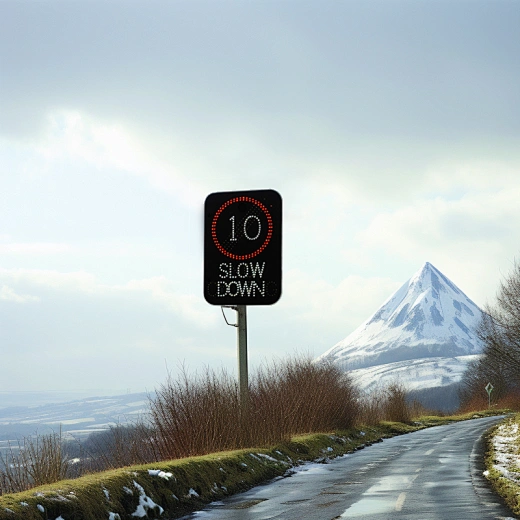 HK-VAS/b
Enhancing Road Safety through Enhanced Driver Awareness

Many avoidable incidents could be prevented with heightened driver awareness of their speed and their surroundings.

Empowering drivers with information and guidance on excessive speeding stands as a primary advantage of the 'Your Speed Is' / Speed Indicator Device Signage (SID). Introducing HANKUN's Your Speed Is signs (YSI) and Speed Indicator Devices (SID), meticulously engineered to bolster speed awareness – effectively cautioning drivers surpassing safe speed limits and prompting them to decelerate.

Our expertise extends from design and construction to installation and maintenance of tailored technology solutions. These solutions not only inform and guide but also safeguard road users, contributing to the mitigation of driver errors.

Within our range, an extensive array of customized YSI LED road signs is available, emphasizing both sustainability and affordability.

Uncompromising in their construction, our products boast robustness, further augmented by high-intensity LEDs that maintain exceptional visibility even under challenging conditions or adverse weather.

Through our personalized YSI offerings, we cater to the diverse requirements of both rural and urban settings, ensuring the provision of fitting road signage.
It is an undisputable fact that drivers who exceed speed limits cause more accidents and kill or seriously injure more people than drivers who do not.
Each (Vehicle Activated Speed Signs)VAS has a pre-set threshold speed, appropriate for the location, and when activated by an approaching vehicle over the threshold, the speed is displayed along with either an instruction of 'slow down' or a 'sad face' in red. For vehicles driving within the speed limits, a 'happy face' or 'thank you' is shown in green.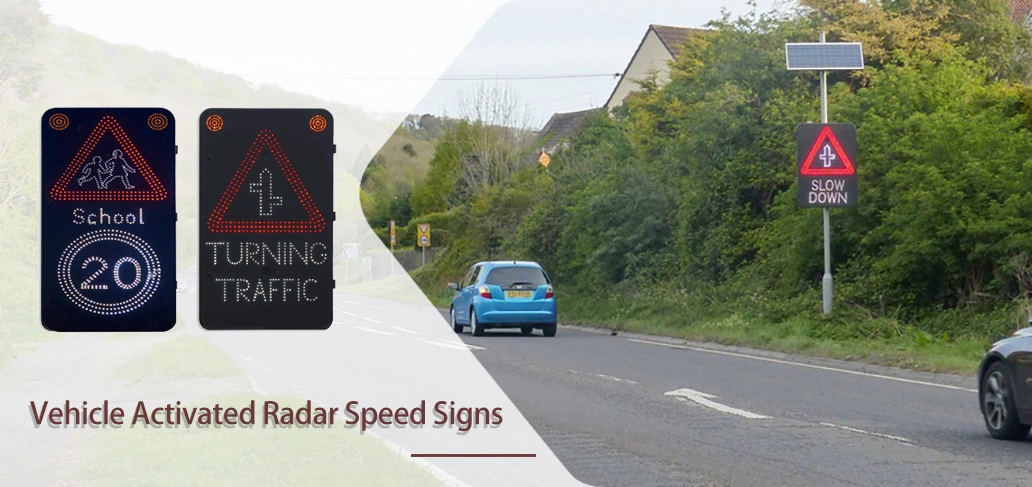 Vehicle activated speed indicator
Facts have proved that installing vehicle activated speed signs (VAS) and our radar speed indicator signs (SID) at village entrances, school areas, community speedometer areas, private and construction sites are effective tools to reduce traffic speed.
All our versions are powered by mains or solar energy. Solar energy can ensure the normal operation of all equipment throughout the year.
We have two sets of styles A and B. Model A can add data collection to all models to secretly collect evidence of the fastest speed, average speed, worst offenders and traffic flow.
In addition, Model B does not collect data, just make a friendly.The interactive tips are also the lowest price.