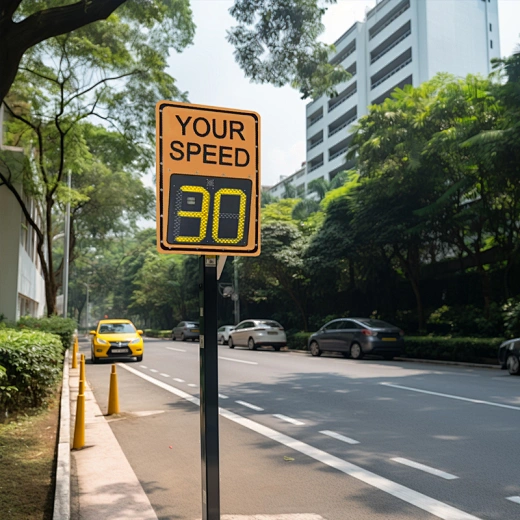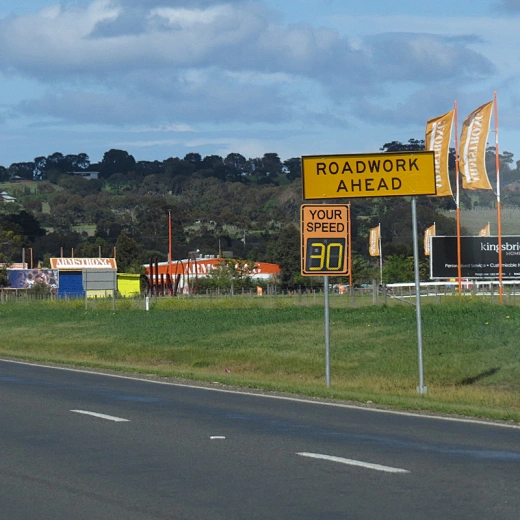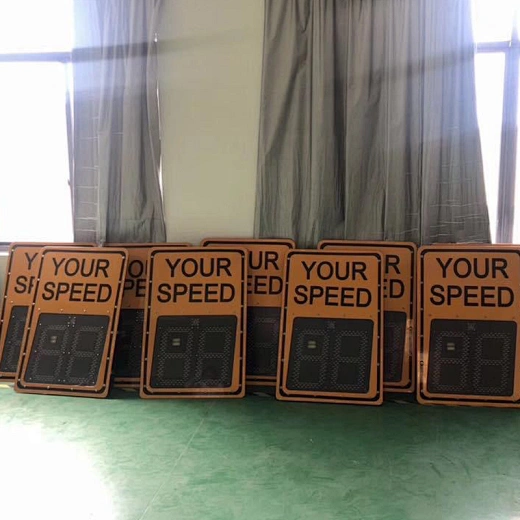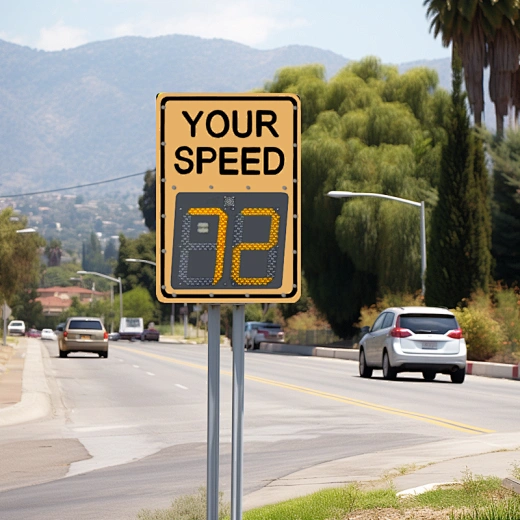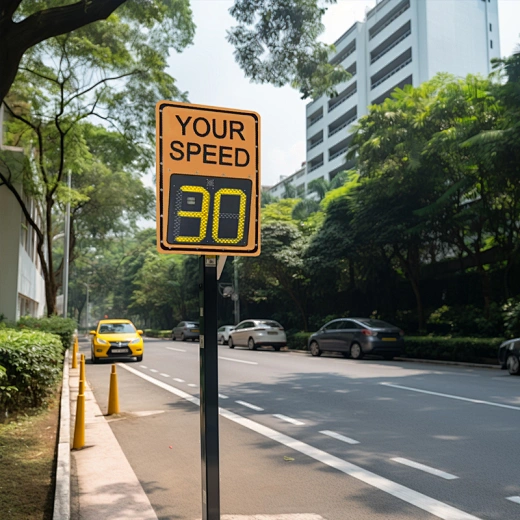 2 Radar speed sign display
HK-RDS/2C
Radar Speed Signs
Radar speed signs (also known as driver feedback signs, speed display signs, YOUR SPEED signs, and radar speed displays) are traffic calming devices designed to slow speeders down by alerting them of their speed. They are being used across the country, and around the world, because they are effective at slowing speeding drivers down, making roads safer for everyone.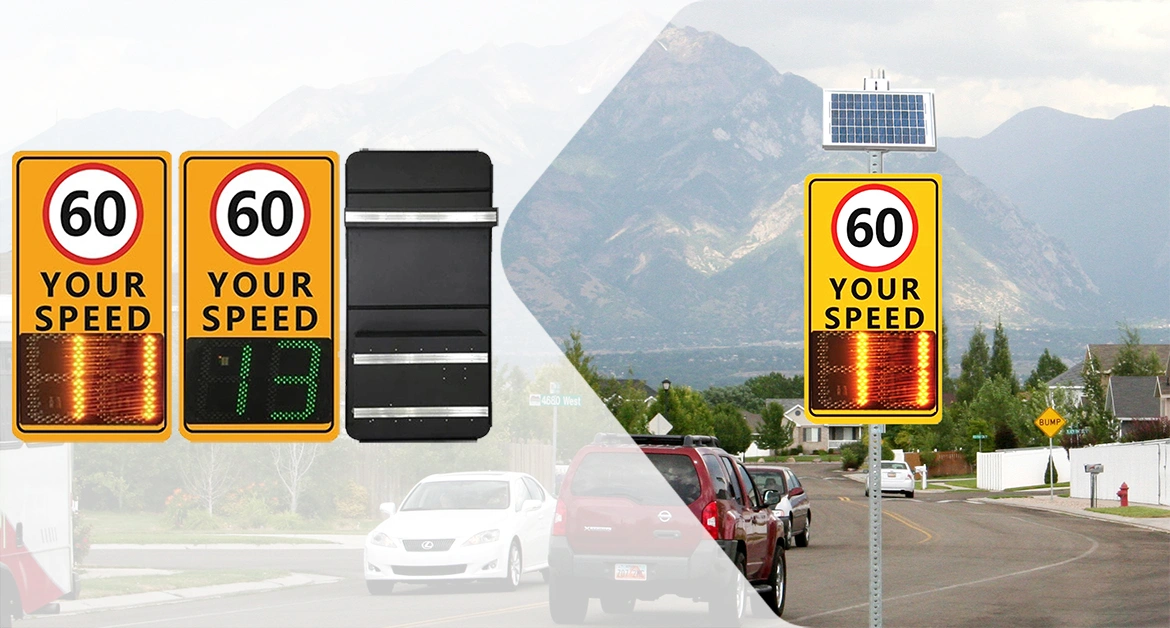 THE SIGN PATTERN AND DISPLAY CAN BE MORE
Schools、Communities、Corners...
We are dedicated to providing communities with the most effective and affordable traffic calming solutions.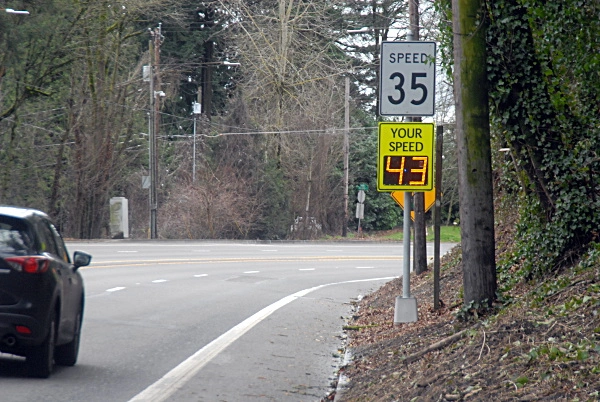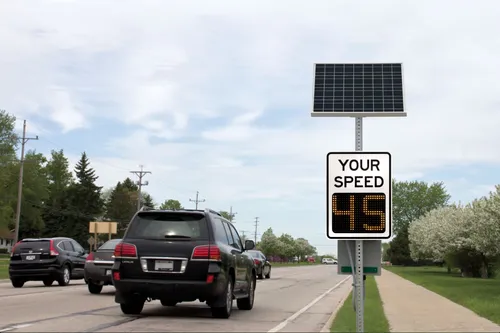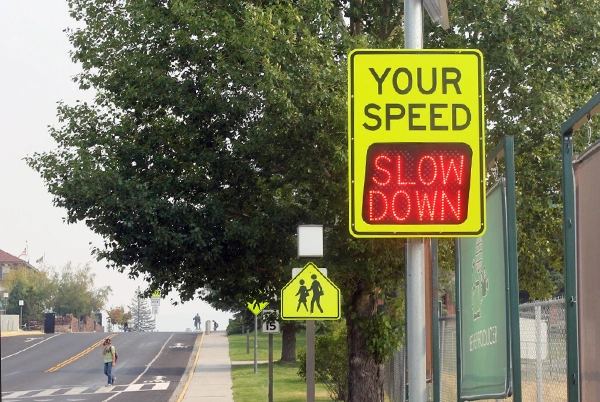 Curve warning slow down                                                        Highway speeding warning                                                            Through the school gate
China Hankun,"visual warning"-make our traffic safer!
We work together
We promise with high quality and better price