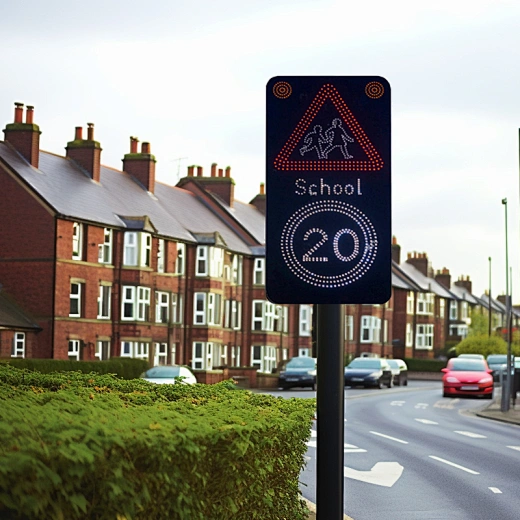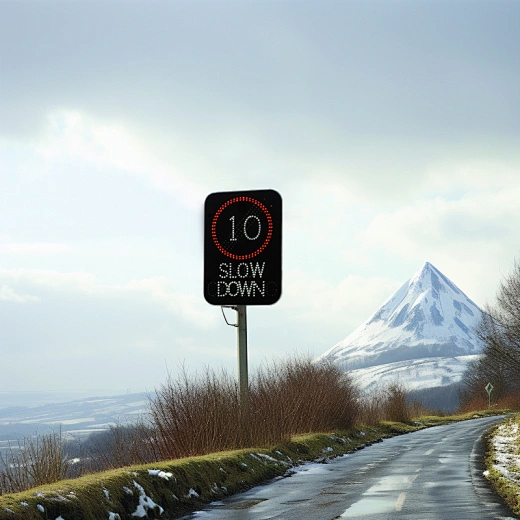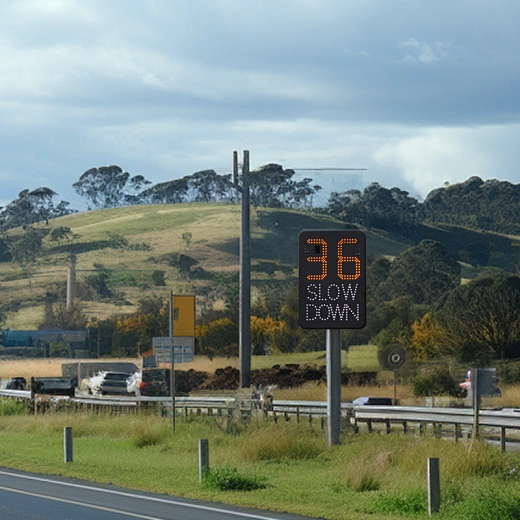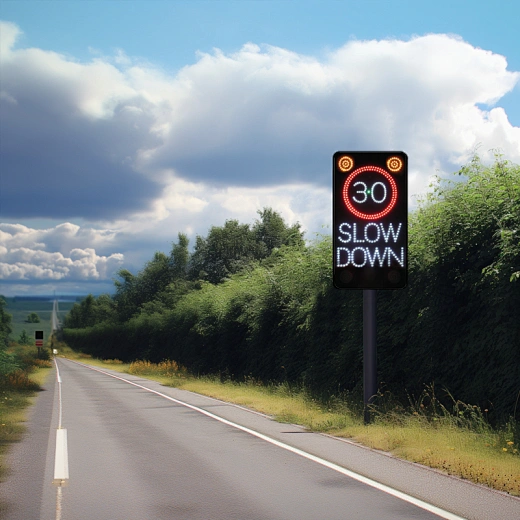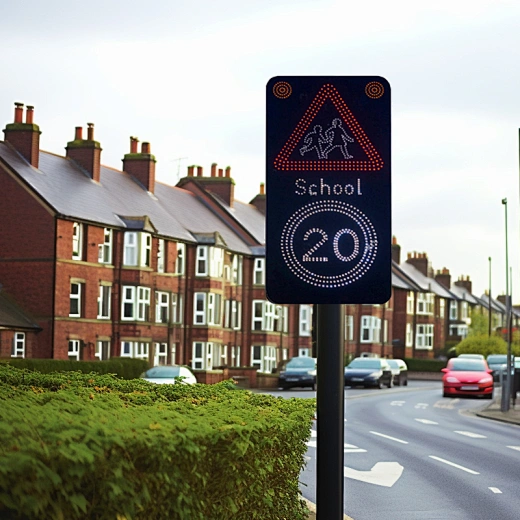 Vehicle Activated Speed Signs(VAS)
HK-RD-VAS180
Radar activation warning sign
We at HANKUN have been proud of the quality of warning signs and innovative systems for many years. This product can warn drivers of dangerous information in advance so that they can respond safely.
All of our hazard warning signs are covered, from sharp turns warning to animal crossing on the road, giving the driver an opportunity to control the vehicle in advance.
We can provide cost-effective solutions for each situation and road conditions and according to your investment.
We are also proud of being able to provide unique logos specifically designed to meet customer needs. Our team will work with you to develop customized solutions to include any combination or style you need.
We produce in Yiwu, China, and have been customized for the UK and EU countries.
Just tell us your thoughts, including the pattern and speed, and other information to us, we will design your imagined activation sign design draft for your confirmation in one working day!
It is an undisputable fact that drivers who exceed speed limits cause more accidents and kill or seriously injure more people than drivers who do not.
Each (Vehicle Activated Speed Signs)VAS has a pre-set threshold speed, appropriate for the location, and when activated by an approaching vehicle over the threshold, the speed is displayed along with either an instruction of 'slow down' or a 'sad face' in red. For vehicles driving within the speed limits, a 'happy face' or 'thank you' is shown in green.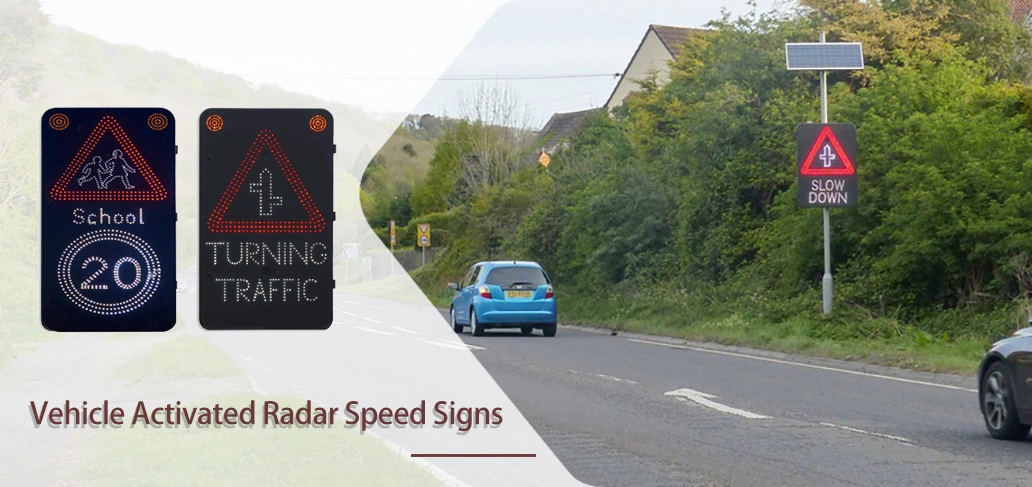 Vehicle activated speed indicator
Facts have proved that installing vehicle activated speed signs (VAS) and our radar speed indicator signs (SID) at village entrances, school areas, community speedometer areas, private and construction sites are effective tools to reduce traffic speed.
All our versions are powered by mains or solar energy. Solar energy can ensure the normal operation of all equipment throughout the year.
We have two sets of styles A and B. Model A can add data collection to all models to secretly collect evidence of the fastest speed, average speed, worst offenders and traffic flow.
In addition, Model B does not collect data, just make a friendly.The interactive tips are also the lowest price.