HanKun VMS Solutions
author: Sam
2010-09-08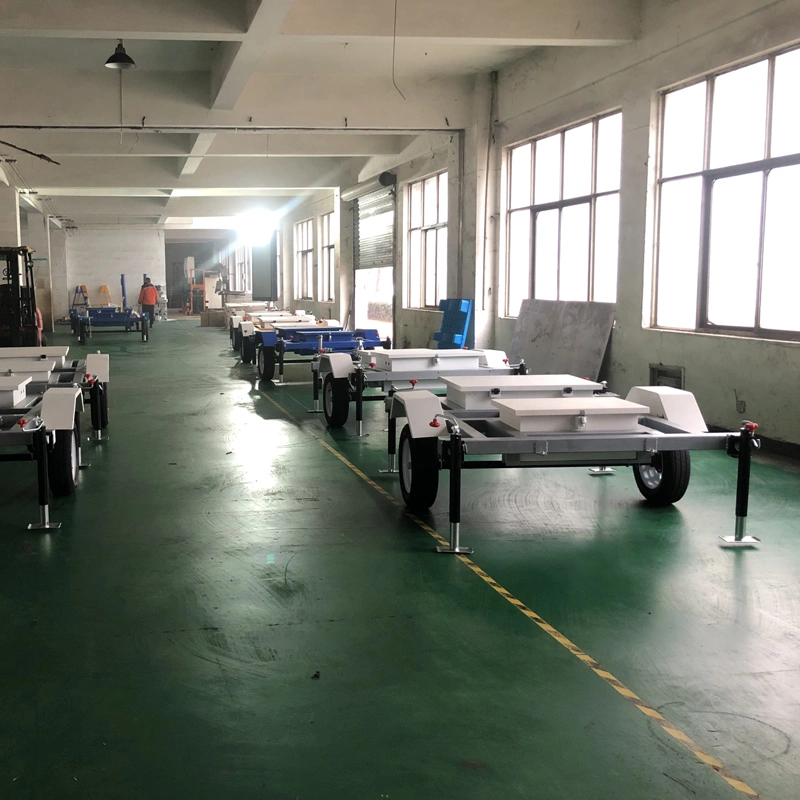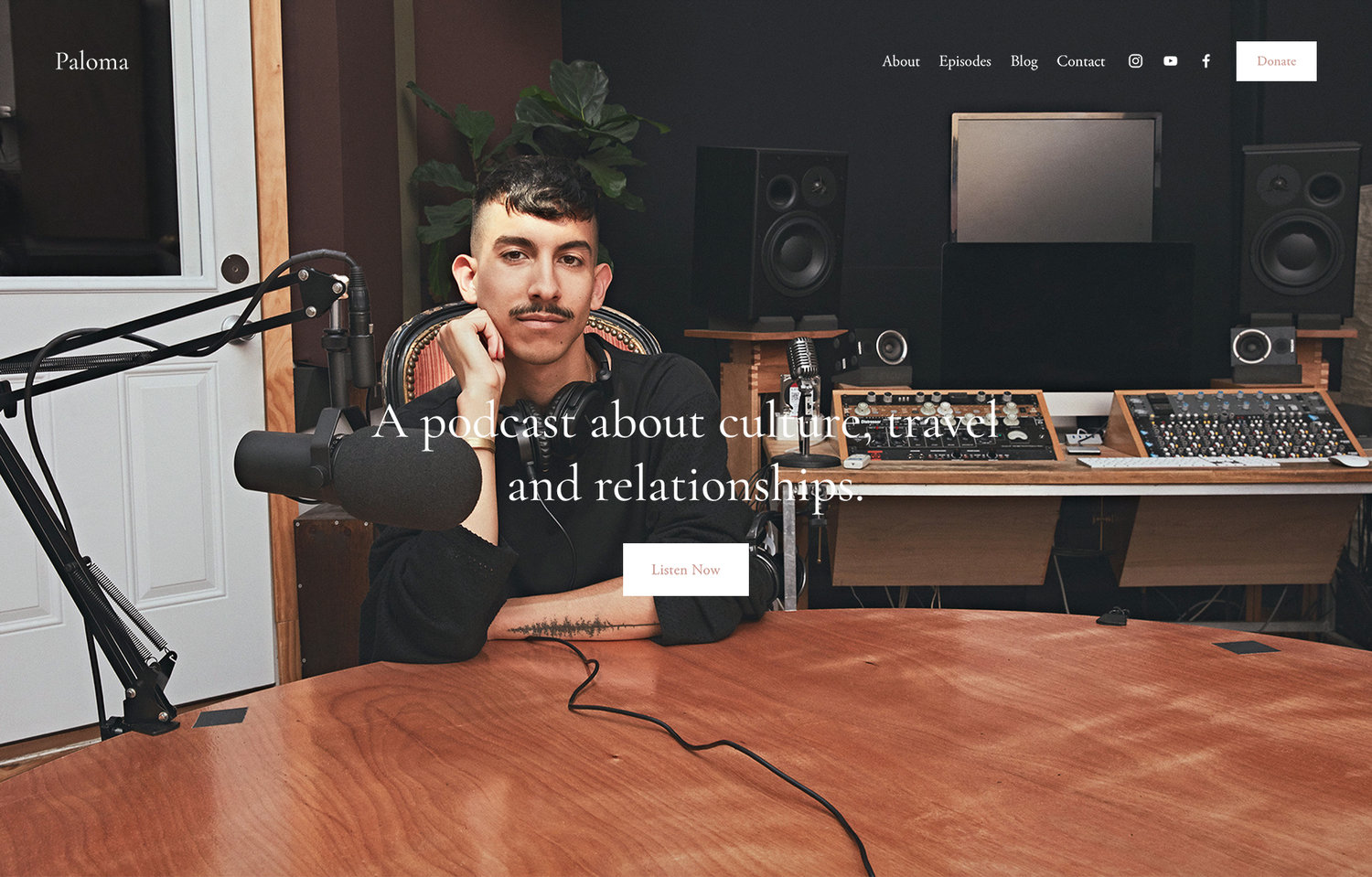 HanKun Electronics, a leading force in innovative traffic management solutions, is taking road safety to new heights through its cutting-edge products. At the heart of this innovation is our revolutionary Variable Message Signs (VMS), which are reshaping how critical information is communicated on the roads.
Our VMS displays, also referred to as solar-powered mobile LED signs, are revolutionizing traffic management and enhancing safety. Their impact was recently affirmed by a visiting American client who stated, "HanKun's VMS has made a tangible difference in traffic control. The high-resolution displays are attention-grabbing, and the remote control feature is a game-changer."
These displays are designed to ensure seamless traffic flow, reduce congestion, and boost safety. With high-resolution LED screens, these signs offer legible messages even during nighttime, ensuring clear communication to drivers.
One standout feature of our VMS solutions is their versatility. Whether powered by solar energy or traditional AC supply, they easily adapt to diverse settings. The capability to output AC power adds another layer of convenience, making them compatible with a range of devices.
Moreover, our VMS products incorporate remote control management, enabling authorities to make real-time adjustments to messages, graphics, and animations. This feature ensures quick responsiveness to changing traffic scenarios.
HanKun Electronics is dedicated to exceeding expectations in traffic safety enhancement. Our VMS solutions are just a glimpse of our comprehensive offerings aimed at creating a safer and smarter world. Through continuous innovation and unwavering commitment, we are driving positive transformation in traffic management, setting new benchmarks for the industry. With HanKun's VMS solutions, roads become safer, traffic becomes more manageable, and communities thrive